How can equity be obtained if men feel dominant and women are less involved in the workplace? It is a proven fact that throughout the millennial age group women are more educated then men. In comparison, the year of 2015 women were paid 79 cents for every dollar the male worker made.  About 36% of women from ages 25-34 have higher degrees in comparison to men which is 28%. In conclusion women have stayed in school longer for the opportunity for better jobs and higher paid jobs but are still under paid. women are discriminated by 31 % more than men. Another factor of discrimination would be race . It is shown that 62% non-whites have been denied a job promotion or denied of a application to work 
So , how can equity be reached in the workplace. women are discriminated by 31 % more than men. Women seek less support from advisers, their ideas are less heard, . This shows that based on gender and race women are  obviously treated unfairly. Women should be able to apply for any job and granted the opportunity to take on be projects, presentations, showcases etc. There are some examples of smaller companies run by women that manage to reach equality of income with men. Women companies such as a tech company called pinnacle owned by Nina Vaca has risen from $700 million  to 1.9 billion in value in just four years. This is tremendous , but the women run firm faced hardships because of lack of confidence by men to run big operations often hearing "its too much to handle". 

In general, Today's society men and women  have power with authority , but when will women reach the same status as men economically?. Women are no less equal than men, but still seen as a inferior when it comes to pay. This shows that there should be a change in the social contract either through the courts or by a ratification in the constitution that will allow women to be economically equal. However employers decide the pay rate of their employees and given  the US is a free enterprise it gives chance for everyone to earn equal pay. one connection to the discrimination of women in the workplace would be the United Nations trying to find gender equality as a global goal. In effort to do this many individuals have tried to raise awareness  by valuing the unpaid care and promote shared domestic responsibilities . It is important to promote empowerment of women through technology to create equity  ,but allow for the competition in which it allows for all genders to reach a perfect union. 
https://www.globalgoals.org/
Millennial Women Are More Educated Than Men, But Are Still Paid Less
About Press Copyright Contact us Creators Advertise Developers Terms Privacy Policy & Safety Test new features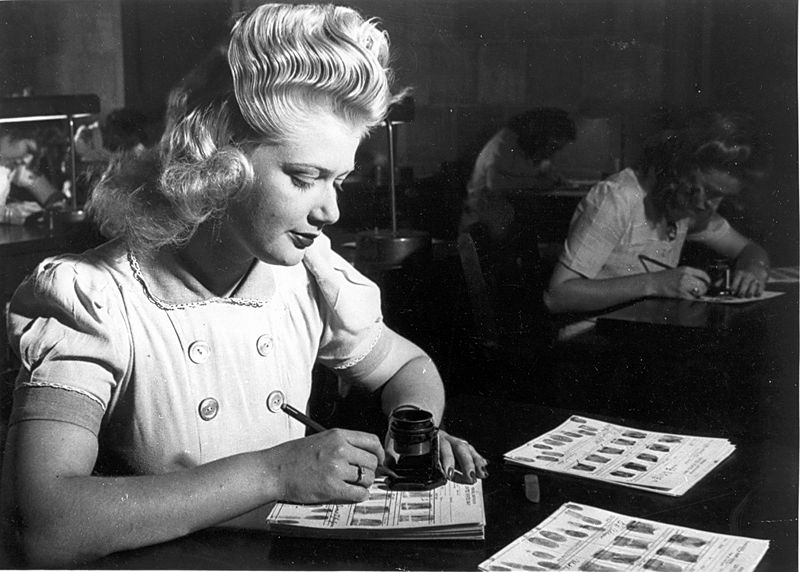 © 2019 YouTube, LLC