American Imperialism in Honduras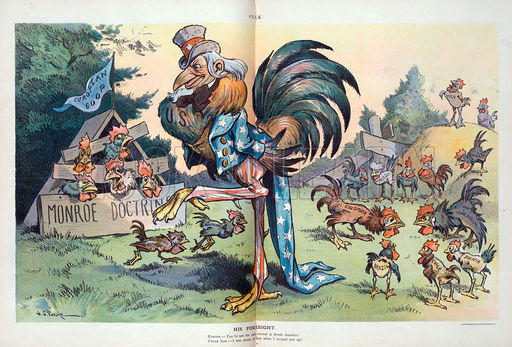 Honduras tiene 18 departamentos y cada departamento tiene islas tiene diferentes lenguajes que muchas personas pueden hablar y tiene muchas tradiciones y culturas que muchas personas las practican para representar el pais de Honduras.
Honduras is like the United States because it has many people with many traditions and cultures.  Like the United States it was settled by European Christians and this changed the native cultures.  The independence of the United States from the English and the idea of freedom from Spain spread to Honduras.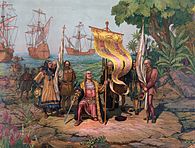 Honduras gained independence from Spain in 1821  and was a part of the First Mexican Empire until 1823, when it became part of the United Provinces of Central America. It has been an independent republic and has held regular elections since 1838.
The Monroe doctrine was a United State policy of opposing European colonialism in the Americas beginning in 1823. It stated that further efforts by European nations to take control of any independent state in North or South America would be viewed as "the manifestation of an unfriendly disposition toward the United.
https://www.globalresearch.ca/honduras-colombia-cuba-the-united-states-are-sticking-with-themonroe-doctrine/16302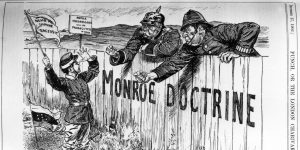 The United States has been like a big brother in the North for central American countries like Honduras.
The United States is Honduras' largest trade and economic partner. U.S. exports to Honduras were $5.7 billion in 2012, according to the U.S. Department of Commerce. The Dominican Republic-Central America-United States Free Trade Agreement, enacted in 2006, changed regulations regarding investment, customs administration and trade facilitation, technical barriers to trade, government procurement, intellectual property rights, transparency, labor and environmental protection. Now, about 80 percent of U.S.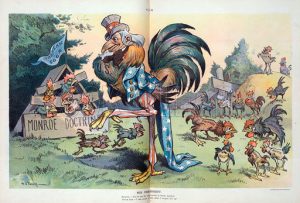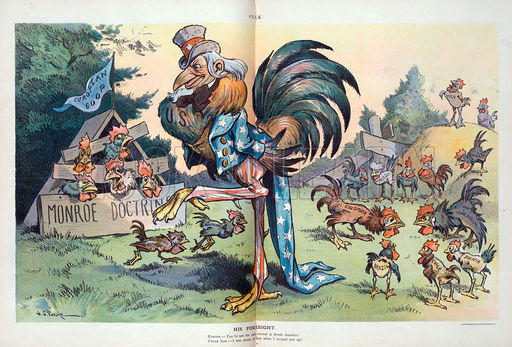 :http://leadingedgemag.com/lea-spring-14/7-things-to-know-about-doing-business-in-honduras/
https://www.google.com/search?safe=strict&source=hp&ei=2D5iWvDwMJGb_Qbs25-gC
This video show that a lot person they were happy when the independent came to Honduras because they help and gave job to a lot person and could have more better life and Honduras could be a better country.