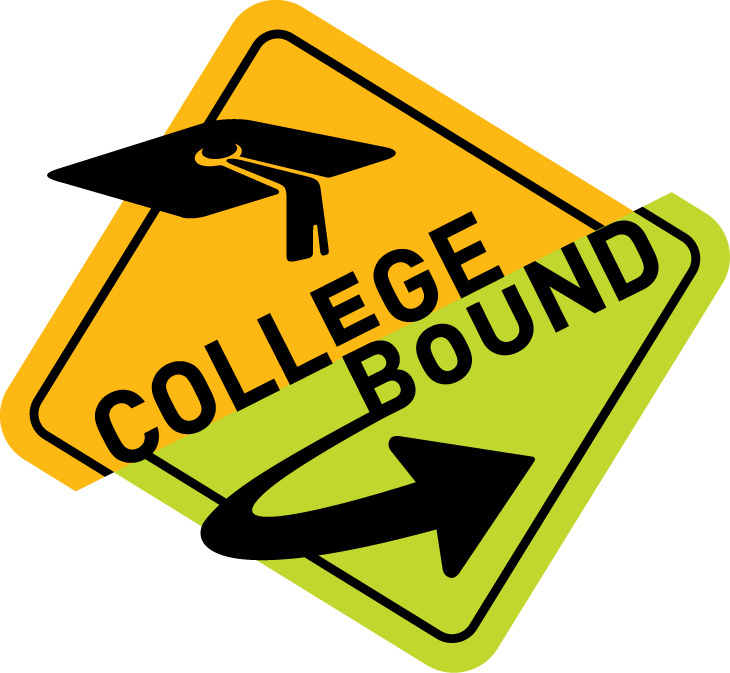 https://www.fcps.edu/node/31960
The FCPS College Fair and College Night events offer a venue for high school students and parents to meet with colleges and universities to share information and answer questions about their institutions. Approximately 400 colleges attend these events. College Fair is an open-air setting and traditionally draws approximately 5,000 students and parents. College Night, held the following evening, attracts between 2,000 and 3,000 attendees. In addition to the open-air setting, College Night features workshops related to the college admissions process.
2017 FCPS COLLEGE FAIR
Fair Oaks Mall
Sunday, October 15, 2017
7:30 – 9:30 p.m.
2017 FCPS COLLEGE NIGHT
Hayfield Secondary School
Monday, October 16, 2017
7:00 – 9:00 p.m.