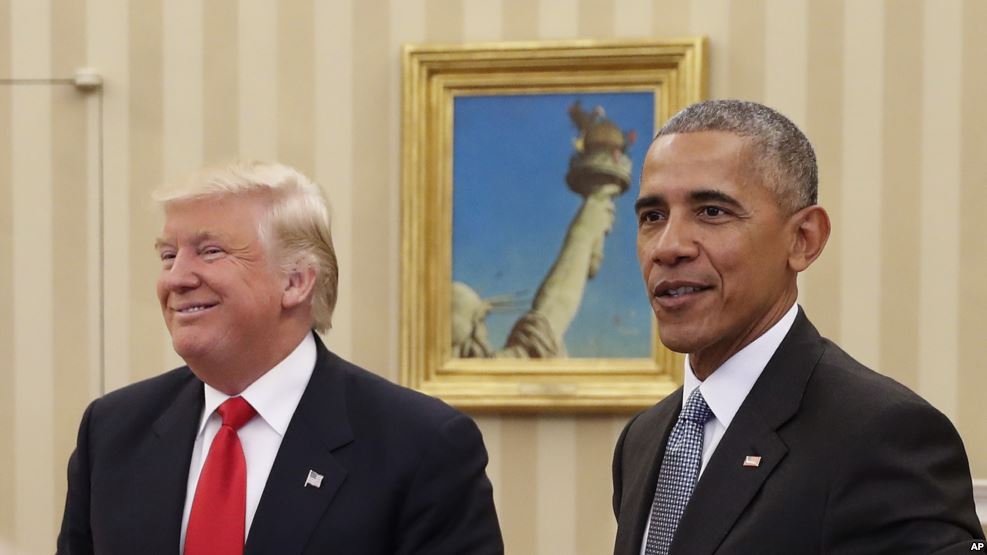 Does a President and their leadership have any affect on the economy?
The American economy appears to be in good health as Donald Trump prepares to become the 45th president of the United States. Trump was inaugurated on Friday, January 20. Economic conditions were far different when Barack Obama was sworn-in as president in January 2009. Obama took office during one of the worst recessions in American history. Unemployment levels reached 10 percent. The recession slowed that summer, but the economy did not fully recover for many more months. Trump, on the other hand, takes over an economy that has added jobs in each of the past 75 months. During that period, nearly 11 million jobs have been created. Mark Hamrick reports on economic news and is Washington Bureau Chief for the website Bankrate.com. He says Obama is leaving office with a strong economy. "Donald Trump can be, let's say confident, that he is being given an opportunity to do relatively well here, and I think Barack Obama can be relatively pleased about the job that he and his administration have done." The building trade is one part of the economy that added jobs under Obama and may continue to create jobs in the future.
As we all know Trump is our new president, and Obama just left after the eight long and hard years of his leadership as president of the US. When Obama became president for the first four years the economy was going down and down, and he was blamed for it by the republicans, but the democrats always fought about blaming the last president who was a Republican, and if we think about it, it is his fault and now for the last two years Obama has keep improving the economy and after Trump takes his place it is obviously going to keep increasing, but does that mean Donald Trump and the republicans are going to get all the credit even knowing Obama is the one who is leaving the healthy economy to the country?
http://learningenglish.voanews.com/a/economy-obama-trump/3670817.html

https://www.washingtonpost.com/news/wonk/wp/2013/04/24/george-w-bushs-presidency-in-24-charts/?utm_term=.4d2a1a327f1b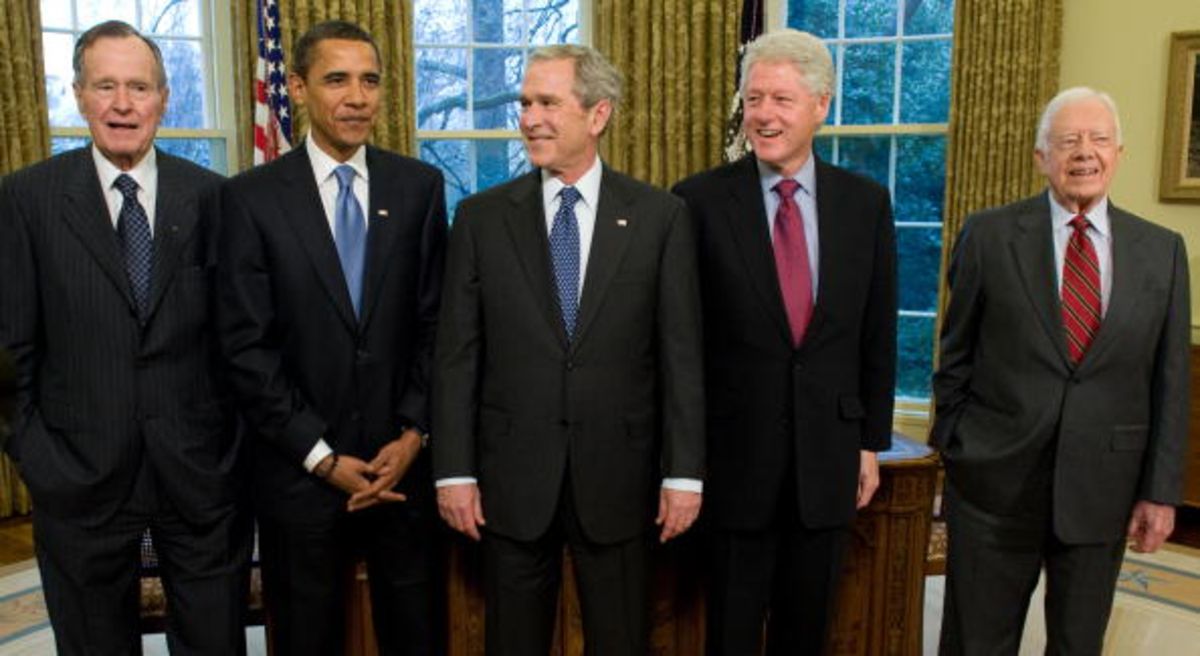 https://www.bloomberg.com/view/articles/2016-09-06/how-obama-s-economic-record-stacks-up