Kosher Ceviche Salad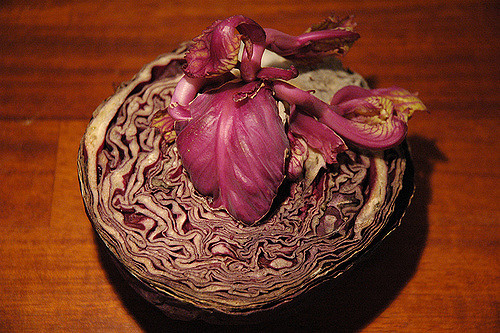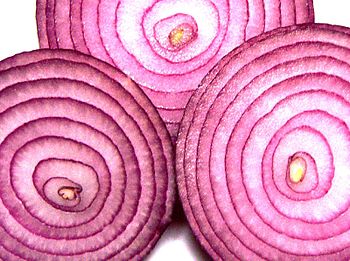 Ingredients:
1 medium head red cabbage
4 red onions
5 lemons
A bunch of parsley
Ketchup
Here is how to prepare a Kosher Ceviche Salad. Begin by finely chopping a red cabbage and dipping it in vinegar for around five minutes. Next, chop the red onions and dip them in salt water around the same time as the cabbage. Then, cut the parsley real finely. Also, you may begin cutting the lemons and extracting the juice. After rinsing the cabbage and the onion, respectively, you may mix everything into a bowl (cabbage, onions and parsley). Finally, add the extracted lemon juice and ketchup and mix everything again. That's all you need to know in order to make a Ceviche Salad Kosher style.