Mi pasion
My family has always been a hard working family. Many worked in the fields up by the skirt of the hills, some have joined the " La fuerza armada Salvadorena "; the armed forces of El Salvador and some have been mechanics. Joining the army was always my main goal. My dream was to someday be an Officer in the US Marine Corp. This dream changed once I found out I couldn't join because of personal reasons. I started to focus more on cars. They became a source of happiness after I found I couldn't join the Military.
While living in El Salvador my grandpa opened a small shop. It became a really successful job. My dad along with my uncle became responsible for the shop after my grandpa fell ill. While my dad was working I'd always go to hang out with them and help them on small things like changing the tires that were in bad condition. As I was growing up and spending more time with them I became interested in cars. As a kid I'd love it when my father would drive at a fast speed or race other cars. At the time he owned a Nissan pickup which he upgraded with the help of my uncle.
Even though I had always been around cars and other things it wasn't until I saw  Fast and Furious that my dreams for cars became a passion. I started to day dream about the day id have my own car and be able to work and upgrade it. When I first saw a Nissan GT-R I fell in love with the car. The Skyline R-34 has been my dream car since I first saw it.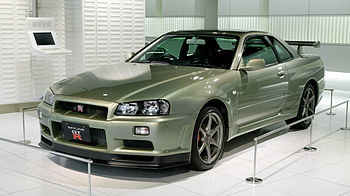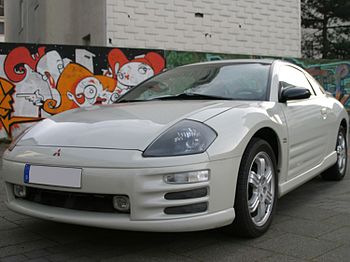 My passion for cars has taken me to spend almost $7,000 in  car parts. Even though it is not much compared to what others may spend, I really am satisfied with the small upgrades and investments I've made to my Mitsubishi eclipse.  I'm still working hard and saving a lot to one day own a Nissan Skyline but until then I'm happy with the small jobs and changes I do to my Eclipse.
My passion for cars would not be part of my life without the first person who dreamed about a new way of transportation almost 130 years ago.
For more information on the history of the automobile see the link below.
.