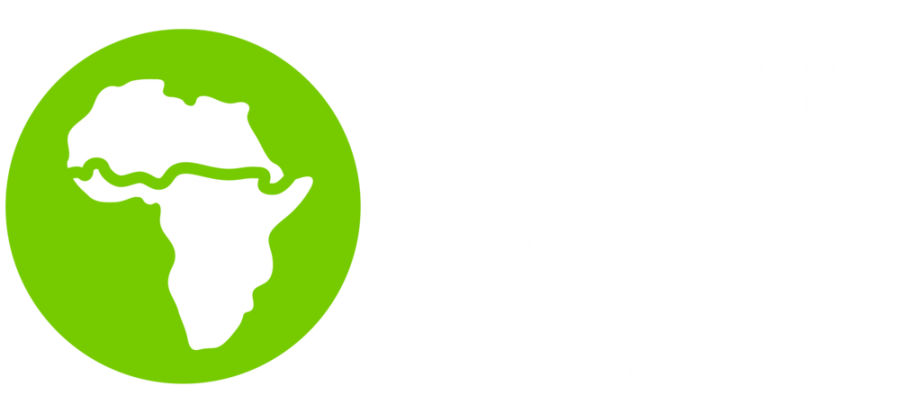 In 2007, the African Union helped establish an initiative to transform the degraded landscapes across Africa to fight against desertification and the effects of climate change by planting a line of trees stretching from west to east across the continent. The original 11 countries that signed up to develop the Panafrican Agency of the Great Green Wall (PAGGW) are: Burkina Faso, Djibouti, Eritrea, Ethiopia, Mali, Mauritania, Niger, Nigeria, Senegal, Sudan and Chad. This 8 Billion dollar project aims to restore 100 million hectares of degraded land by the year 2030. This would create 350,000 rural jobs and absorb 250 million tons of CO2 from the air. As of 2016, only 15% of the targeted acreage has been planted
One of the major issues surrounding the initiative is the security of volunteers and workers as some of these countries have terrorist activity which puts the lives of these people at stake as they could be robbed, kidnapped, or even killed while helping out the environment.
This story of a large number of countries coming together to work towards a goal shows how these countries uphold their social contracts with their citizens because they want to ensure they have a stable environment to live in and that their posterity will have one too.
https://www.greatgreenwall.org has tons more information about the initiative and has opportunities for people to donate or sign the pledge.