The Millonarie Killer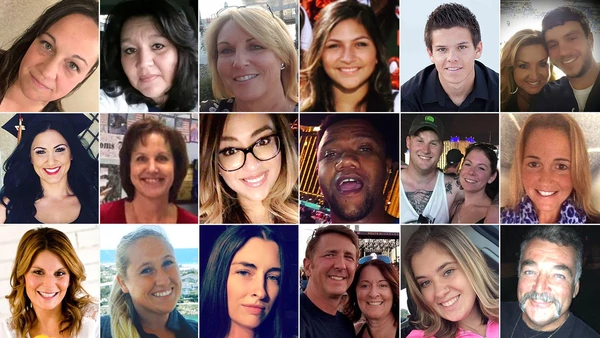 The Nevada authorities identified  Stephen Craig Paddock as the the attacker of the Vegas, the biggest and bloody in United States since the attacks of September 11, 2001.
Paddock was in the Hotel Mandalay Bay from where he fired with a automatic riffle. The 64 years old man  shoot 22,000 people that enjoyed the Route 91 Harvest Festival leaving at least fifty eight people dead and about 500 injured.
Citizens want some law to restrict the sell of guns because it is unfair that anyone can buy guns. How is it possible that a country like United States allows the sell of guns to people with mental problems like Paddock?
Members of the concert help some victims, and they take the victims to the hospital in their own automobiles. Tailor Winston who made two trips at the Desert Spring Hospital in his eagerness to save lives stole a car to take the victims to the hospital. A concessionaire  gave a car to Winston, but he said " I want to sell the car because I want to donate the money to the victims. I think we need more people like Winston.
Conversely, In 2015 15000 people were murdered with guns in the United States. In the same year just one person was kill in the same way in Japan.
A friend of Paddock confirmed that he cared about people; however, I don't think a person who killed 58 innocent people with any reason, care about people.