Too Young To Wed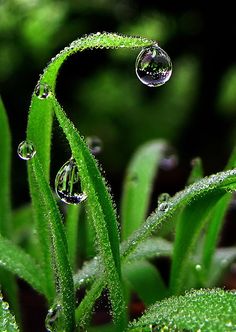 What age is too young to wed?  Child marriage is still a problem in the world today but did you know that some states in America have legal child marriage at the age of 15?  Marriage laws in the United States are different for each state. People are trying still to change child marriage laws. In the state of Maryland the minimum age for a marriage is at age 18. There are cases in which a marriage is legal only if a parent's note agreement or proof of pregnancy by the doctor is show . In Virginia a new action has been taken to avoid underage marriage due to a case when a man of 50 years married a 15 years old girl legally. 
New law enforcement against under age marriage in Bangladesh has forced the people to stop this act of rapes-ism witch has become a tradition. Many girls are victims of forced marriages and to leave their parents home at early age. These girls are from rural areas and they do not have the resources to overcome in their lives. Their parents and elders believe that they should marry at a young age to be able to receive help from their husbands. Due to their families are too poor to give them the education they need but for many of these girls that is  just a lost dream in their lives. Some also believed that they should marry to be loyal to their husbands. Parents fear for the protection and future of their daughters which make them take this decision as no other alternative.  Therefore, due to these beliefs, Bangladesh has one of the highest child marriage rates worldwide and the highest rate of marriage involving girls under 15. 52% of girls are married by their 18th birthday, and 18% by the age of 15.  
The Bangladeshi government currently has laws that allow girls to marry at age 18 but these laws have long been ignored by immoral people to forced young girls to take actions out of their will. " In February 2017, Parliament passed the Child Marriage Restriction Act, but this Act will allow the marriage of children only in some cases." It has not been  defined yet by law but it could be accepted over other especial  rules. The law still under presidential approval to become law. 
http://www.npr.org/2016/04/05/473106012/who-decides-if-youre-too-young-to-marry
To find out about marriage laws in the United States and around the world CLICK HERE.