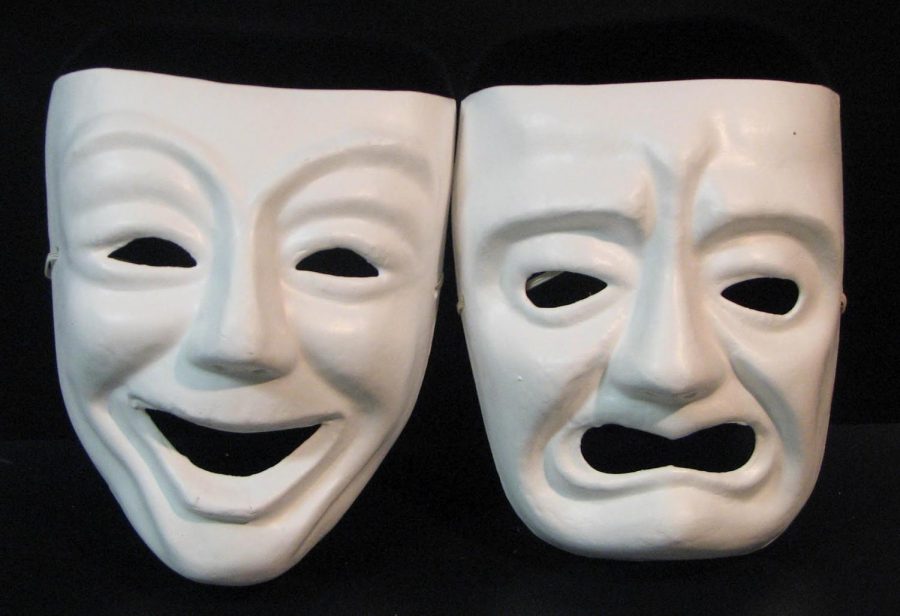 (CNN)Kevin Hart is stepping down from hosting the Oscars after homophobic tweets surfaced on Thursday.

The tweets, between 2009 and 2011, included derogatory language referring to gay people and made disparaging comments about sexuality. Some of the tweets have since been deleted.
One of the tweets from 2011, that has since been deleted, said "Yo if my son comes home & try's 2 play with my daughters doll house I'm going 2 break it over his head & say n my voice 'stop that's gay'."
"I have made the choice to step down from hosting this year's Oscar's," Hart, who is currently performing in Sydney, Australia, said via Twitter. "This is because I do not want to be a distraction on a night that should be celebrated by so many amazing talented artists. I sincerely apologize to the LGBTQ community for my insensitive words from my past. I'm sorry that I hurt people… I am evolving and want to continue to do so. My goal is to bring people together not tear us apart. Much love & appreciation to the Academy. I hope we can meet again."
Hart announced on his official Instagram page that he would host the Academy Awards for the first time in the coming year.
"For years I have been asked if I would ever host the Oscars and my answer was always the same…I said that it would be the opportunity of a lifetime for me as a comedian and that it will happen when it's suppose to," he wrote when he announced the news on Tuesday.
In another Instagram post on Thursday, Hart said the Academy asked him to apologize or they would find another host. Hart said he chose not to issue the apology and step down instead, saying he did not want to contribute to "feeding the internet trolls."

"The reason why I passed is because I've addressed this several times," Hart said. "I'm not going to continue to go back and tap into the days of old when I've moved on and I'm in a completely different space in my life."
Chad Griffin, the head of an LGBT civil rights advocacy group called the Human Rights Campaign, responded to Hart on Twitter.
"You have a rare opportunity to take responsibility, teach people in this moment, & send a message to LGBTQ youth that they matter & deserve dignity & respect. You say you've grown. Show us. Make amends for hurtful things you've said & affirm LGBTQ people," Griffin said.
CNN has reached out to Hart's team and the Academy for a response.
This is not the only time Hart has addressed controversy over social media. Last year, he came forward to admit he had cheated on his pregnant wife, Eniko Parrish, ahead of an extortion plot. Months later, the Los Angeles District Attorney's office charged his former friend with using video evidence of Hart's affair to attempt to extort him.

"I'm not going to allow a person to have financial gain off of my mistakes, and in this particular situation that was what was attempted," Hart said. "I said I'd rather fess up to my mistakes."
https://www.cnn.com/2018/12/07/entertainment/kevin-hart-oscars-step-down/index.html
It seems that yet another celebrity has fallen victim to the words of their past in an unprecedented witch hunt of the modern day comedian. Hart, whose style of comedy earned him much success is just now being chastised for a couple of off-hand tweets and a joke from one his 2010 specials Seriously funny.
It seems that things like context and tone don't matter much as the words you say today are seen as 100% how you feel and not just words you say. I just can't see how in any way you can sit and watch a comedy special and take everything they say to heart (pun not intended). Today's America is the most understanding and loving it's ever been, but the relentless search by many to find something to be offended by is going to be the downfall of this country.
The United States was built on the idea of freedom of speech but what is the point if everything you say will be dissected word-for-word and taken as serious as can be? Comedians should be able to make jokes, so should directors, and anyone else who is living and breathing.
"I have always felt comedy and tragedy are roommates. If you look up comedy and tragedy, you will find a very old picture of two masks. One mask is tragedy. It looks like it's crying. The other mask is comedy. It looks like it's laughing. Nowadays, we would say, 'How tasteless and insensitive. A comedy mask is laughing at a tragedy mask."
-Gilbert Gottfried