Do you know what happened on September 11th 2001?
What questions do you have about the events of that day?
How can we honor the memory of those who were killed?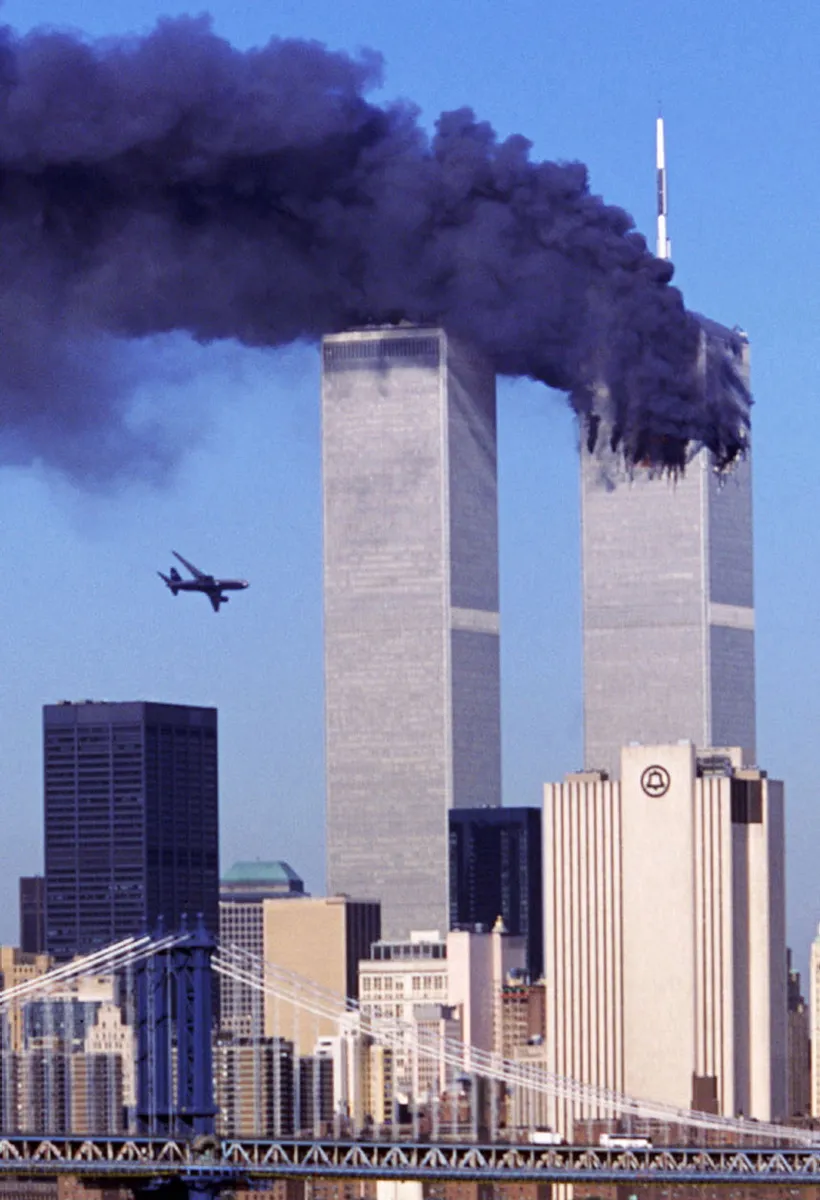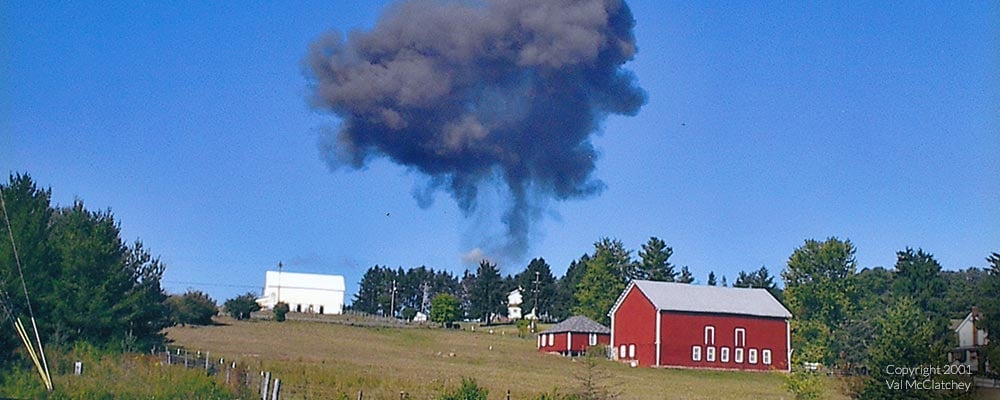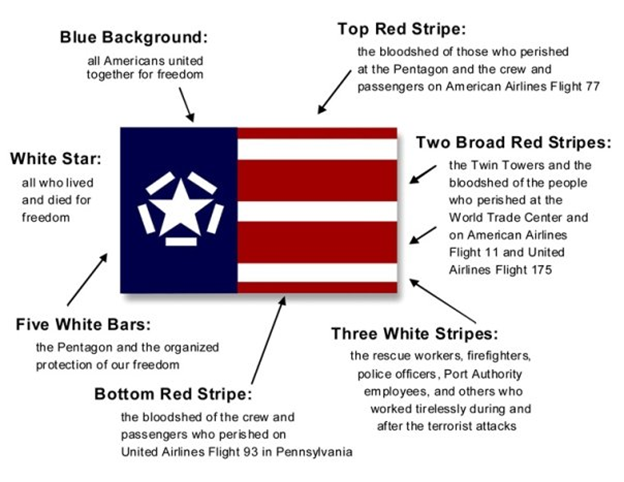 Remembering 9/11
Each year, the United States commemorates the tragic loss of life on September 11, 2001, and the acts of courage, compassion, and sacrifice that followed. The September 11 National Day of Service and Remembrance, also called Patriot Day and 9/11, is a chance to reflect and to act in service to others as a way of honoring those who were injured or killed in the terrorist attacks.
Learning Materials:  The Department of Education has provided a link to 9/11 Materials for Teachers (please note: not all links are active). The FCPS social studies team has developed instructional materials for classroom use which can be accessed through the September 11th Instructional Resources page. Teachers can use these curated resources to meet any specific student needs. Additional 9/11 Day of Service information can be found at 911Day.org.
Service-Learning Opportunity: Volunteer Fairfax is a resource that can be used to find out about service-learning opportunities in the community. Service learning is a great way for students and families to engage with local nonprofits and volunteer. More information about Volunteer opportunities on this day can be found on Volunteer Fairfax's website.