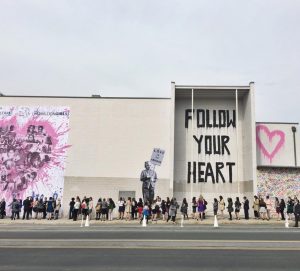 mari
March 4, 2020
Why do we need art ? We need art to understand our individual and shared history. We need art to show our culture,emotions and Ideas. Art is not just drawing or just painting...
January 13, 2020
Have you ever met somebody that leads others by example?  Gregory Boyle is the founder of Homeboy Industries,...
God I Guess; love on the streets with Greg Boyle
January 13, 2020
Greg Boyle is a Catholic priest who wrote Tattoos on the Heart because he wanted others to know about...
June 6, 2019
From 1347 to 1351 the Bubonic plague killed 75 to 200 million in Eurasia. It was called the Black Death...
Sign up via email by sending an email to [email protected]

We don't see your phone number, and phone numbers will not be shared.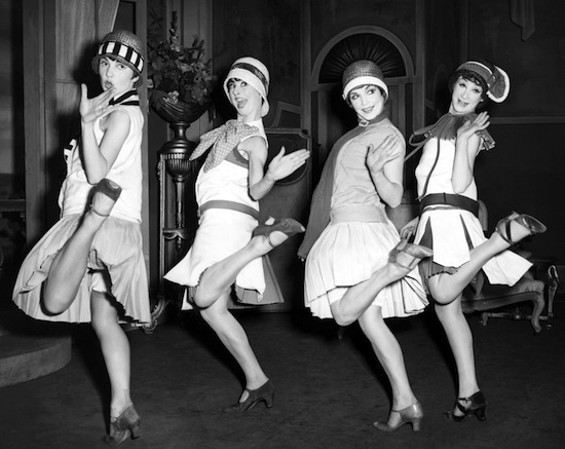 abc123
April 1, 2016
I love all types of music. I think it is amazing how many different kinds of music came from jazz. A song I've had stuck in my head this week is work by Rihanna...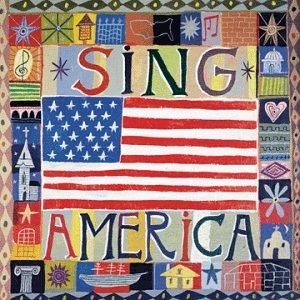 trays
March 3, 2016
In 1895 a young Italian named Guglielmo Marconi invented what was called the wireless telegraph. He used radio waves to transmit Morse code then it later became known as...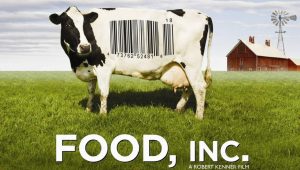 September 10, 2018
       The book food Inc. is set up in three parts. The first part examines the production of the...
How different body types respond to weightlifting
May 24, 2018
Have you heard of those people who complain they gain weight easily, or some people never gain weight...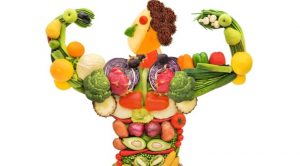 May 24, 2018
Good nutrition and a balanced diet help children grow up healthy. It does not matter if your child is...
All photos taken by Mountain View Mirror photographers are protected under U.S. copyright laws.


---
3rd Party Sources Include:
Search Creative Commons
Search not for commercial use.
All photos, weather copyright clear or not, have their sources cited in the comments section of the phone.