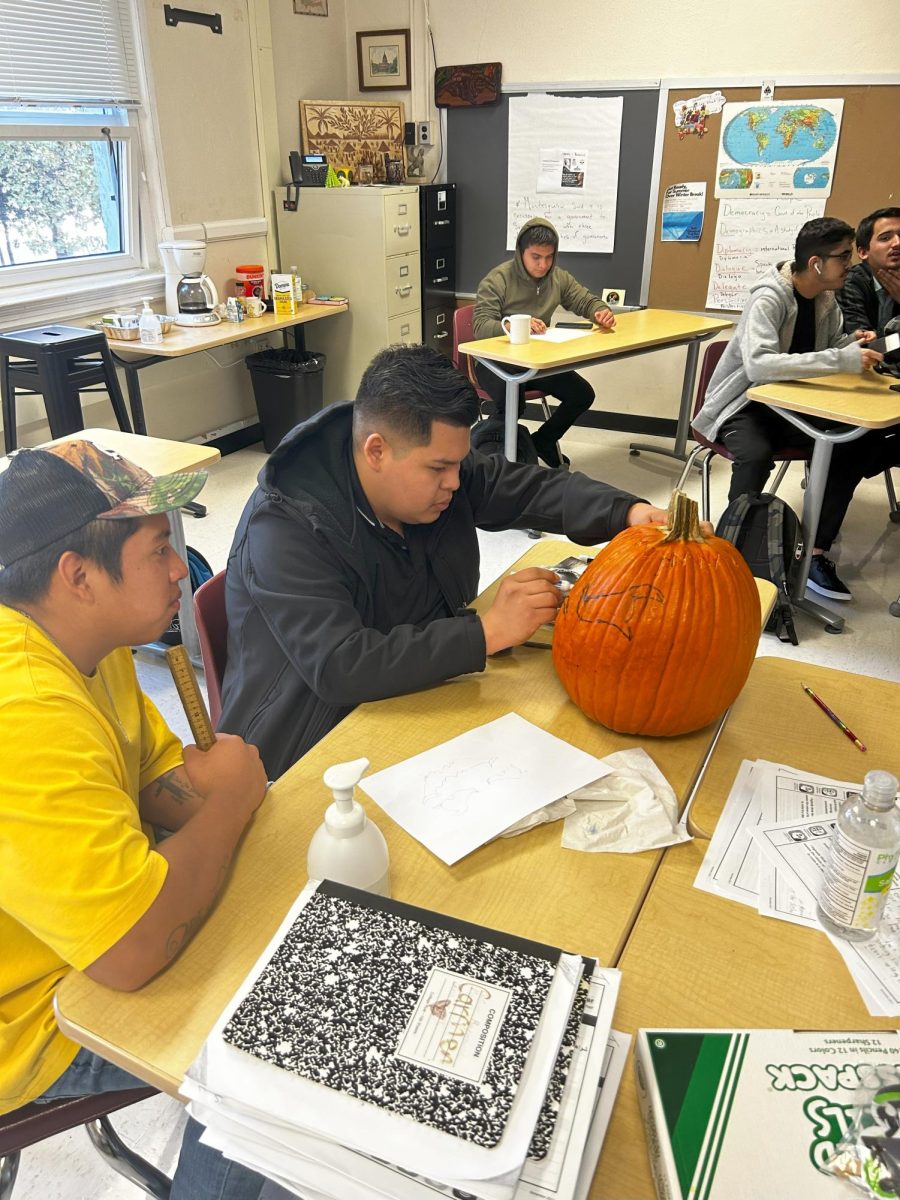 At Mountain View High School, teachers prepare activities for students, such as decorating pumpkins for Halloween. This activity involves all students and teachers at the school. Each teacher has a pumpkin for the students to decorate in the best way possible, demonstrating our artistic and creative skills. Pumpkins are presented on social mentor day. The whole school gets together to present the pumpkin decoration. This is a super fun activity.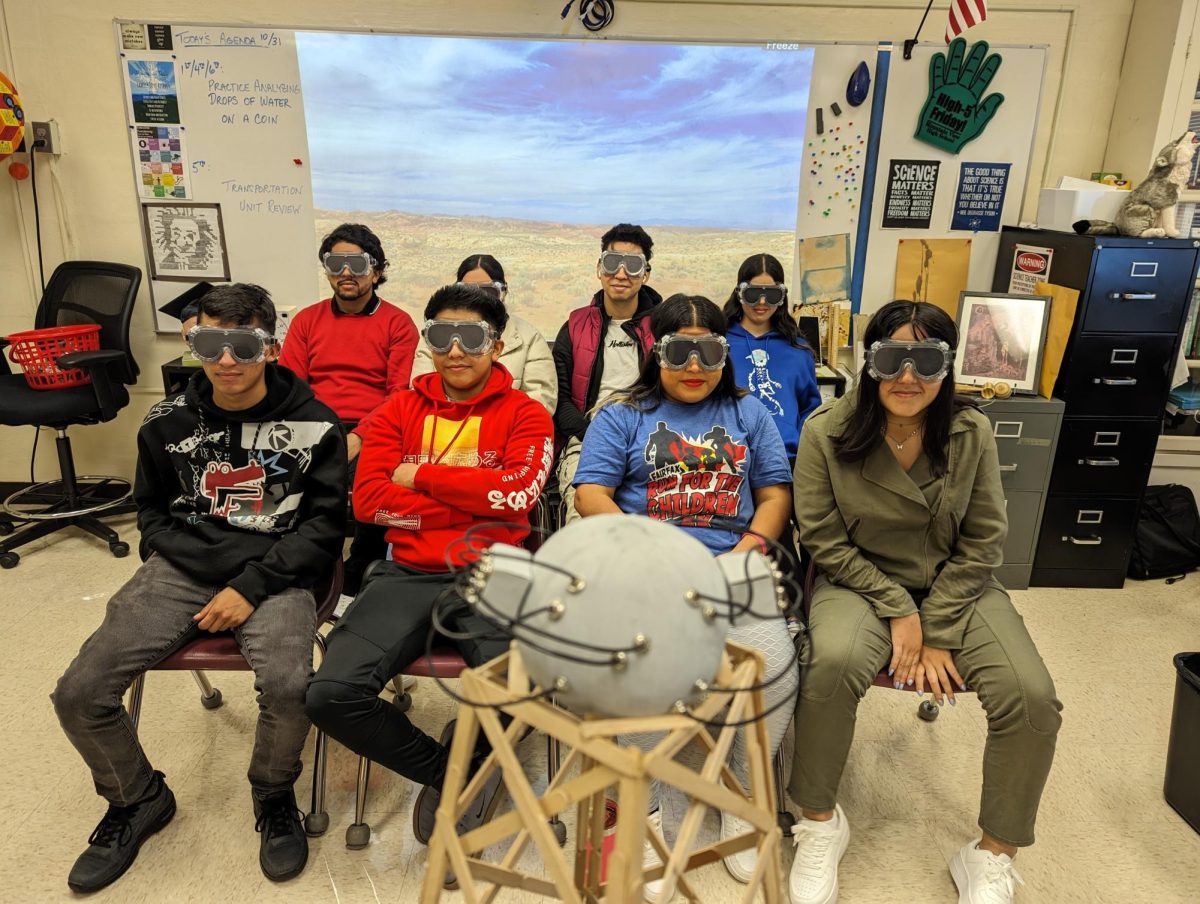 These types of activities motivate students to be able to come to school to participate in these types of events, which are really fantastic.
Some teachers and students also decide to decorate the classroom doors, showing enthusiasm for the activities. During the social mentoring activity, the teachers cook and also prepare very fun games for the students. Not all schools have these types of events, that is why we say that it is a privilege to be able to share and enjoy these activities at school.
Participating in these school events is also an educational tool that we have because when a student participates, they develop autonomy, improve reasoning, learn values, help the student have initiative, responsibility, improve self-esteem, among others. The teachers also have fun and are distracted from the challenges of their job.
We enjoyed eating the yummy pumpkin seeds prepared by Ms. Ko.  Thank you!
   
 – Payman & Hameed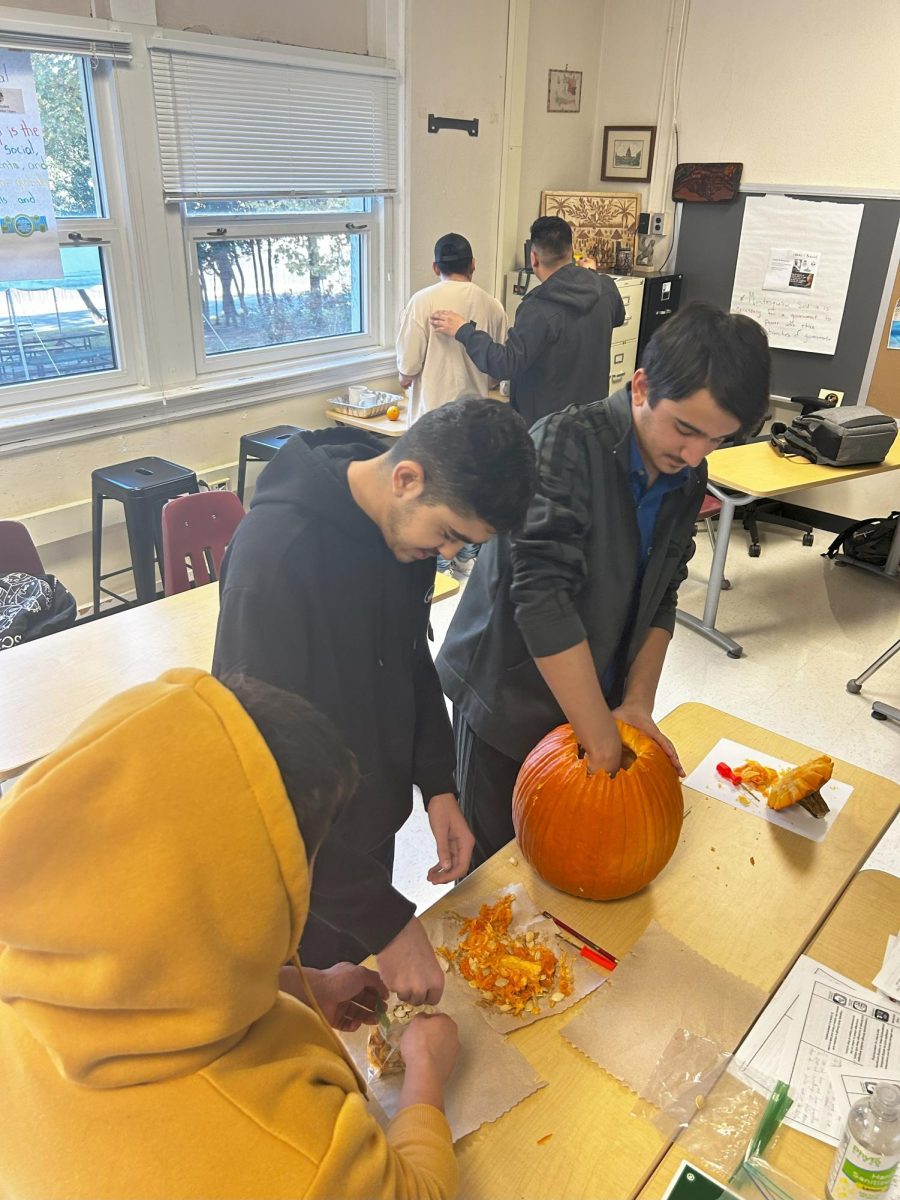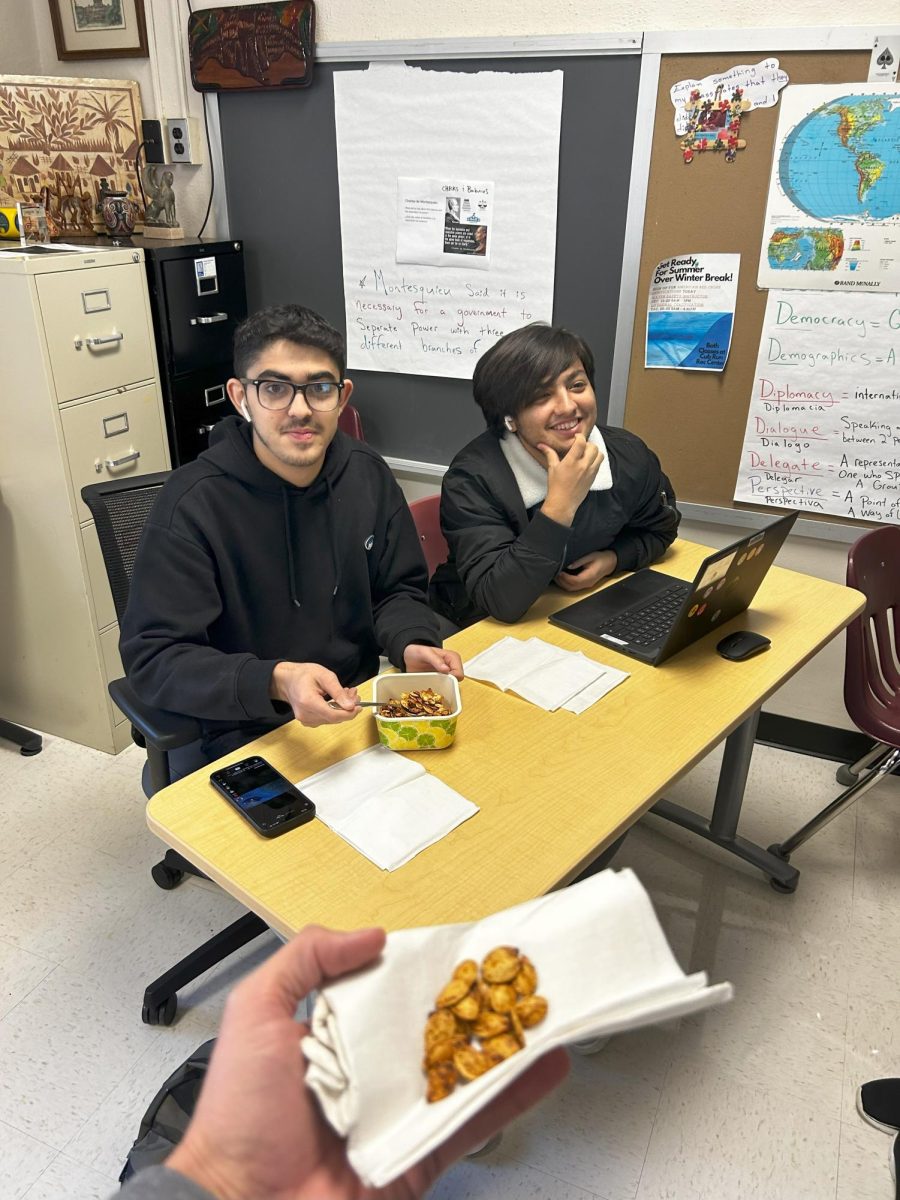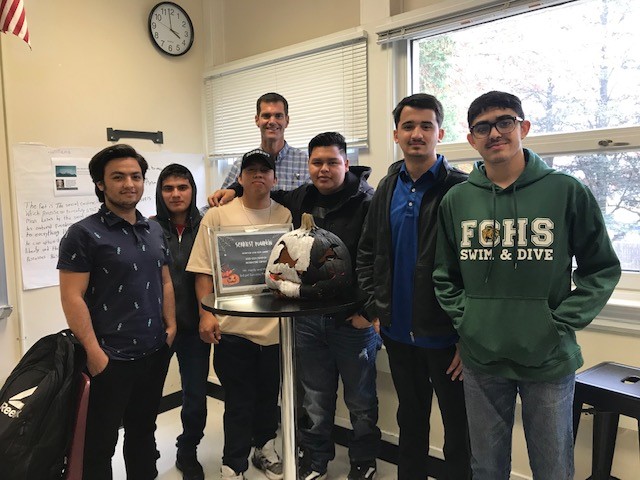 It was fun because we did it together.  I have always enjoyed Halloween and it is fun to share that enjoyment with my classmates. 
 – Kevin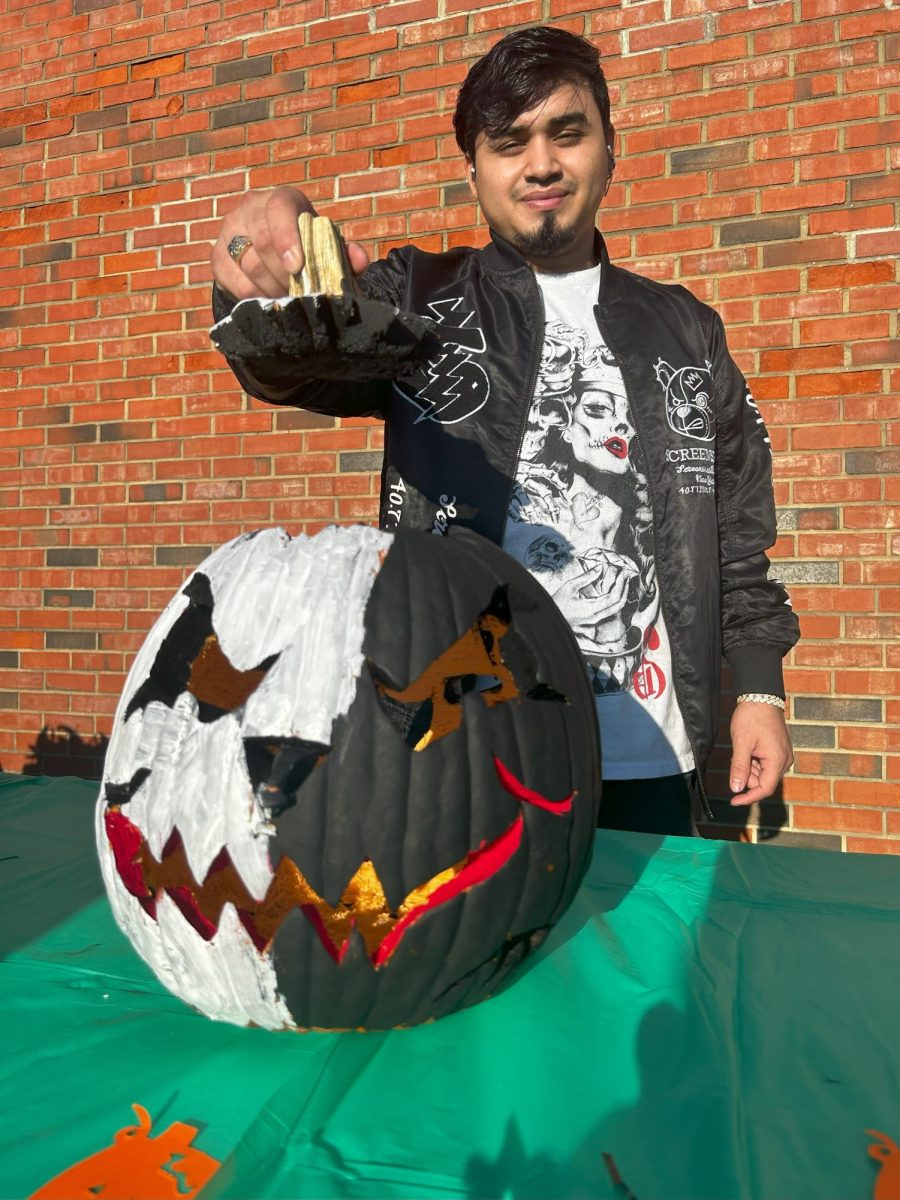 In Afghanistan we do not have Halloween.  In our culture we dress in traditional costumes every year at Eid.  Halloween in the United States is fun because some kids are scary in their costumes and some are entertaining.  It makes a difference to have fun together. 
  – Abdul & Hameed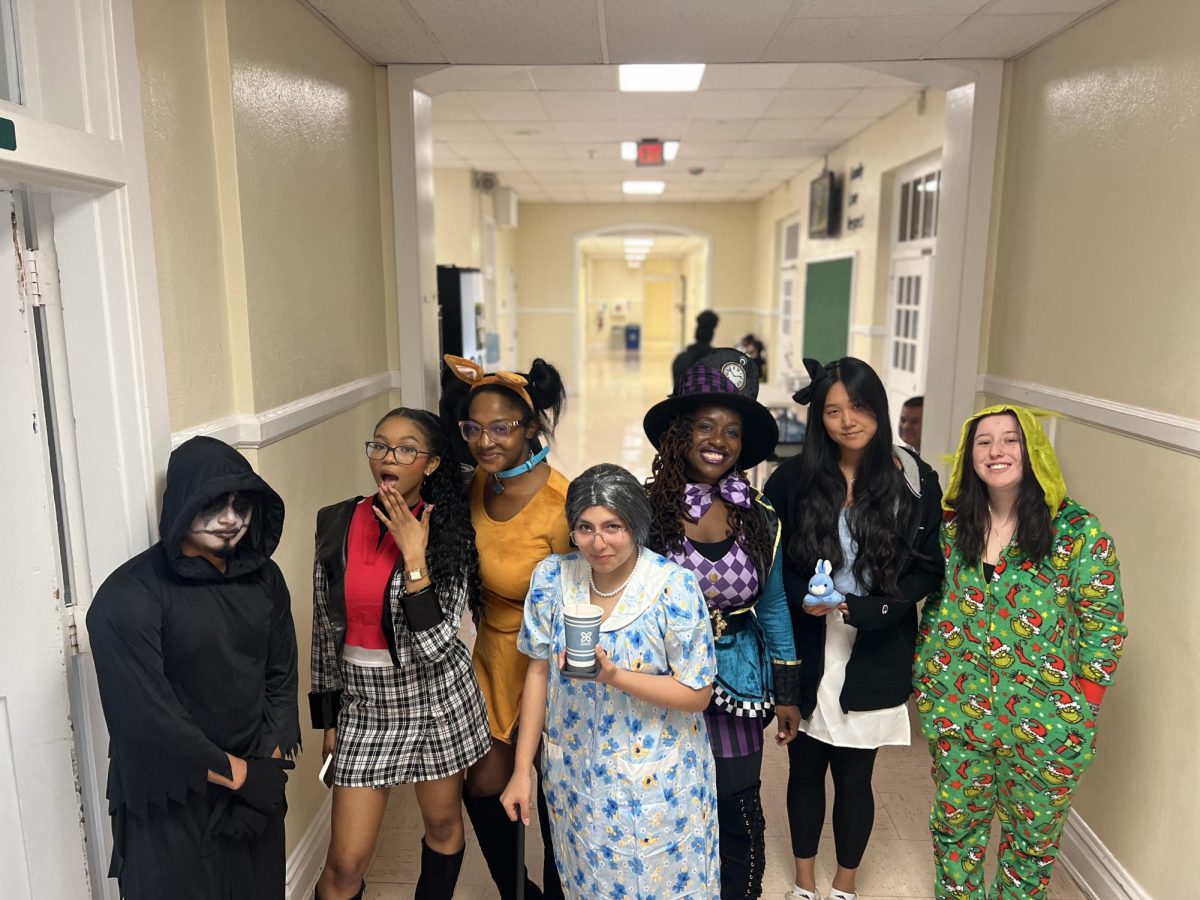 The Friday Mentor activities were fun.  What other school do you know does this? Knowing that we are all willing to have some fun together makes me feel good and I think it motivates us to come to school.  – Lapson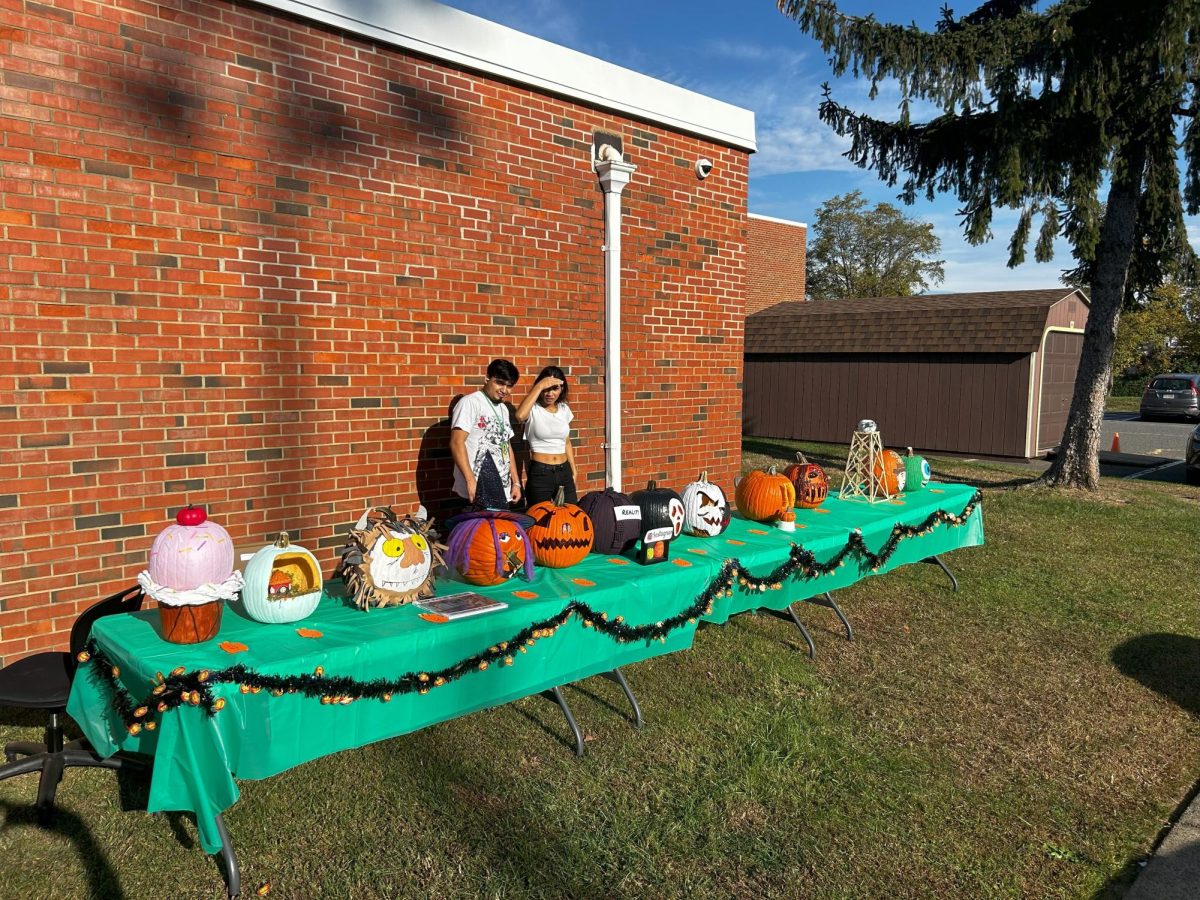 I had never done a one on one tug of war before. I convinced my friend  K to go up against me and she did it in her bare feet. When the teachers went up against the students it was clear the students had learned a strategy of give and take.   – Jenea