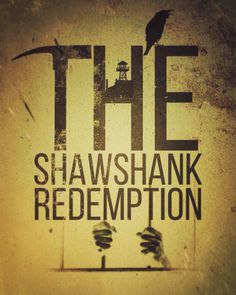 Rita Hayworth and the Shawshank Redemption Book Review
January 23, 2020
"Rita Hayworth and the Shawshank Redemption" by Stephen King is a single short story in a three story...
January 23, 2020
March (a graphic novel trilogy) by John Lewis, Andrew Aydin, and Nate Powell is a first-hand account...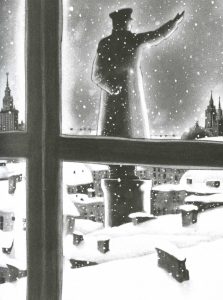 Young Pioneer Stalin in Russia
January 22, 2020
     Stalin was the communist dictator of the Soviet Union from 1923-1953.  This book describes 2...
January 13, 2020
Have you ever met somebody that leads others by example?  Gregory Boyle is the founder of Homeboy Industries,...
God I Guess; love on the streets with Greg Boyle
January 13, 2020
Greg Boyle is a Catholic priest who wrote Tattoos on the Heart because he wanted others to know about...
June 6, 2019
From 1347 to 1351 the Bubonic plague killed 75 to 200 million in Eurasia. It was called the Black Death...
Sign up via email by sending an email to [email protected]

We don't see your phone number, and phone numbers will not be shared.