A Reflection Worth Tasting; Local Restaurant Reviews
The Amazing Sweetwater- Alex Maldonado                                    
         I like to visit Sweetwater Tavern, in Centreville, VA. It is a great place to have a good time. The food they offer is American. The restaurant has been open for approximately 24 years. The restaurant is one of the Great American Restaurants(GAR), which is known for good American food.
      The food I tried was fabulous, especially the smoked salmon. They also have a delicious Caesar dressing and champagne vinaigrette. They also have amazing pork chops that are served with mashed potatoes, broccoli and corn salsa.They are really delicious.You won't go wrong ordering any of the menu items.
     To be honest, this place is amazing, but their Tex Mex appetizers are expensive compared to Mike's the restaurant. The stovetop fries are very affordable and crispy . The delicious bacon burger has incredible presentation and a very reasonable price. Regardless of the prices, you will surely enjoy the food there.
      The service and environment are very nice. The waiters are very friendly and the decorations are spectacular, especially with the paintings of the old West. You will love the attention of the waiters, and you will feel well accommodated in a cozy and pleasant atmosphere.
      All in all, I would recommend this restaurant. They have excellent service, and high quality of food, among others. I would love it if they could lower the price of the appetizers. This is a good restaurant where you can spend a good time with your family.
Wendy's Love

– Blanca Navarro   O

ne of my favorite fast food restaurants is Wendy's, located in Herndon, VA.
Wendy's is an American restaurant. I go there often because it's not very busy and they deliver my food fast. This restaurant is open 24 hours a day.    Wendy's offers many food options. The menu offers many combos and different portion sizes.  They also offer sandwiches and smoothies.  What I like about this restaurant are the fries: hot, crispy and better than any other restaurant fries.       Second, it doesn't cost too much to eat at Wendy's. The price depends on the combo you choose. There are a lot of specials from time to time, but overall, the price is reasonable and affordable.  Third, this restaurant provides good service. The workers are attentive in taking your order and do their best to deliver the complete food order. The service is very good. That's why I like that restaurant because I feel good when I eat there.  In conclusion,  I highly recommend Wendy's. When my family and I go out to eat on the weekend, we choose Wendy's. Who doesn't want to eat in a nice , friendly, clean and affordable restaurant with great food?  I give this restaurant 5 stars.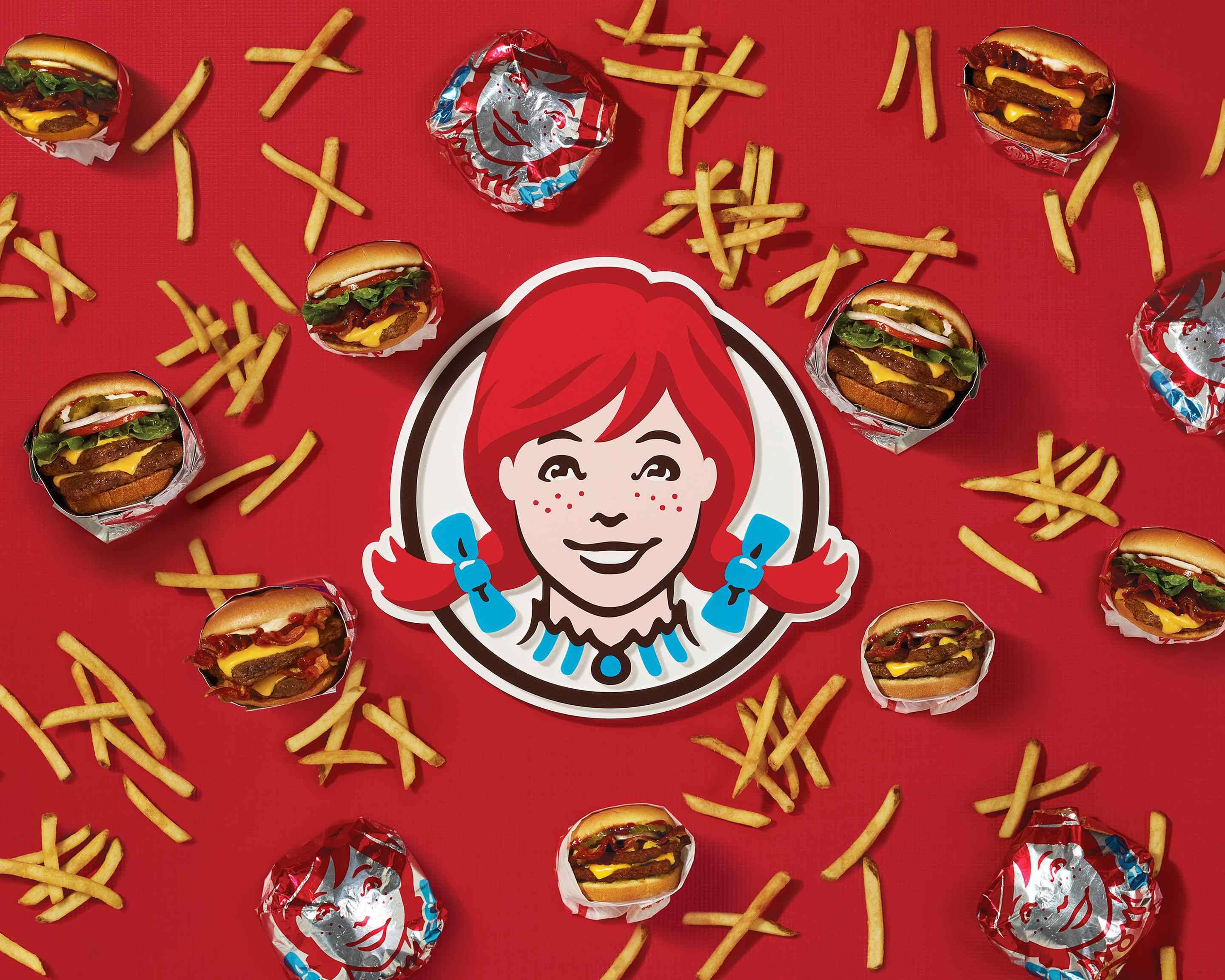 La Fe like Home

–

Cristina Lemus
The restaurant will make you feel at home when you try the food.  It is made from the original ingredients and with the seasoning of Salvadoran food.
     This is my favorite restaurant in the Chantilly area.  I always go there when I want to enjoy the food myself and spend time with my friends. They have many options in food and drinks and the meals come in various sizes. One of my favorite dishes is mixed fajita because It comes with vegetables, rice and beans. In addition, my other  favorite dish is Carne Asada because it is very juicy and delicious. My favorite drink is horchata because they make it just right. It's not sweet and it's not bland. I can really say that the food experience is worth it.
     The restaurant has excellent service. When you arrive, you realize that the place is very clean and cozy. It makes you feel welcome. Then the waiters greet you and bring you the menu. The workers are respectful and friendly. Also when I need to order something else, they are attentive to me and take care of what I want at the table.       
  If you want to go to an affordable place, this restaurant is the best option because the prices are reasonable, The meals are large and affordable., The drinks are very tasty and cheap. This restaurant is a great choice compared to the Restaurant Two Amigos, where the portions are smaller and more expensive.
     I definitely recommend this place. If you want to spend a pleasant moment in a quiet place. It is the best option to enjoy Salvadoran food since the dishes are delicious. Who wouldn't want to feel at home for a moment? If one day you have the opportunity to try the food, do not think twice.
I give this restaurant 5 stars.
Inviting and Refreshing; Coastal Flats-

 Erick Perez
     Coastal Flats is one of my favorite restaurants. I worked there last year. I recommend this restaurant because they provide really good food.  The restaurant is located in Fairfax Corner right across from the CineMark. My favorite food is the wood-grilled chicken with angel hair covered with lobster sauce.
     The food is very delicious. You can get a good sized hamburger with beef or bacon. They also have beef ribs with coleslaw and fries. They give you a good portion of food, and the ingredients are unique. They always used the best ingredients, fresh from the local market.  In terms of price, the price is on the expensive side, but it is worth it because of the quality and the taste of the food.  In addition, the portion is big. For example, the beef ribs dish is so big that you definitely have leftovers.  Sometimes, you can get discounts when there are special occasions.
     The service is really good and fast. The waiters are well-trained and accommodate the guests with rightful recommendations on the types of food at different ranges of prices. They are always around to bring water or cater to any dining needs. In my opinion, this place is one of the best "American Restaurants".  You may wonder why?  Because when you eat in the restaurant, you get to appreciate the decor: a big boat hung from the ceiling bringing in the freshest "catch". The seating area in the restaurant makes you feel like being in a boat, with fish hanging around.  You will enjoy "sailing" and eating in a refreshing mood. I give it five stars.
The Guapos from Mexico –

Morelia Osorio
My friends and I have been to Guapos many times. Guapos is a Mexican restaurant providing Mexican food with vegan options, and gluten free options. The restaurant is located in a beautiful place in the Village at Shirlington in Arlington. 
     The restaurant food is very delicious; each dish has an exquisite and unique flavor. Steak and shrimp Fajitas are delicious. They prepare the food instantly and I like when they serve the dish hot. 
     The price of the food is very reasonable to me. To be honest, I like that  place because it is not too expensive and you can take your whole family for dinner. It's a good place to have a good time with your family, enjoy an excellent meal and atmosphere and not to have to worry about the budget.
     In terms of the service, the waiters serve you instantly when you step in the restaurant. They are very friendly. From time to time they come to the table and ask if everything is okay. The decor in the restaurant is culture-oriented, full of colors and with Mexican artifacts. The music is on all day and it makes the restaurant a festive place.
     In my opinion, I totally recommend this restaurant. You should visit it and experience the food and atmosphere yourself. It is an excellent place to have a great time with family and friends.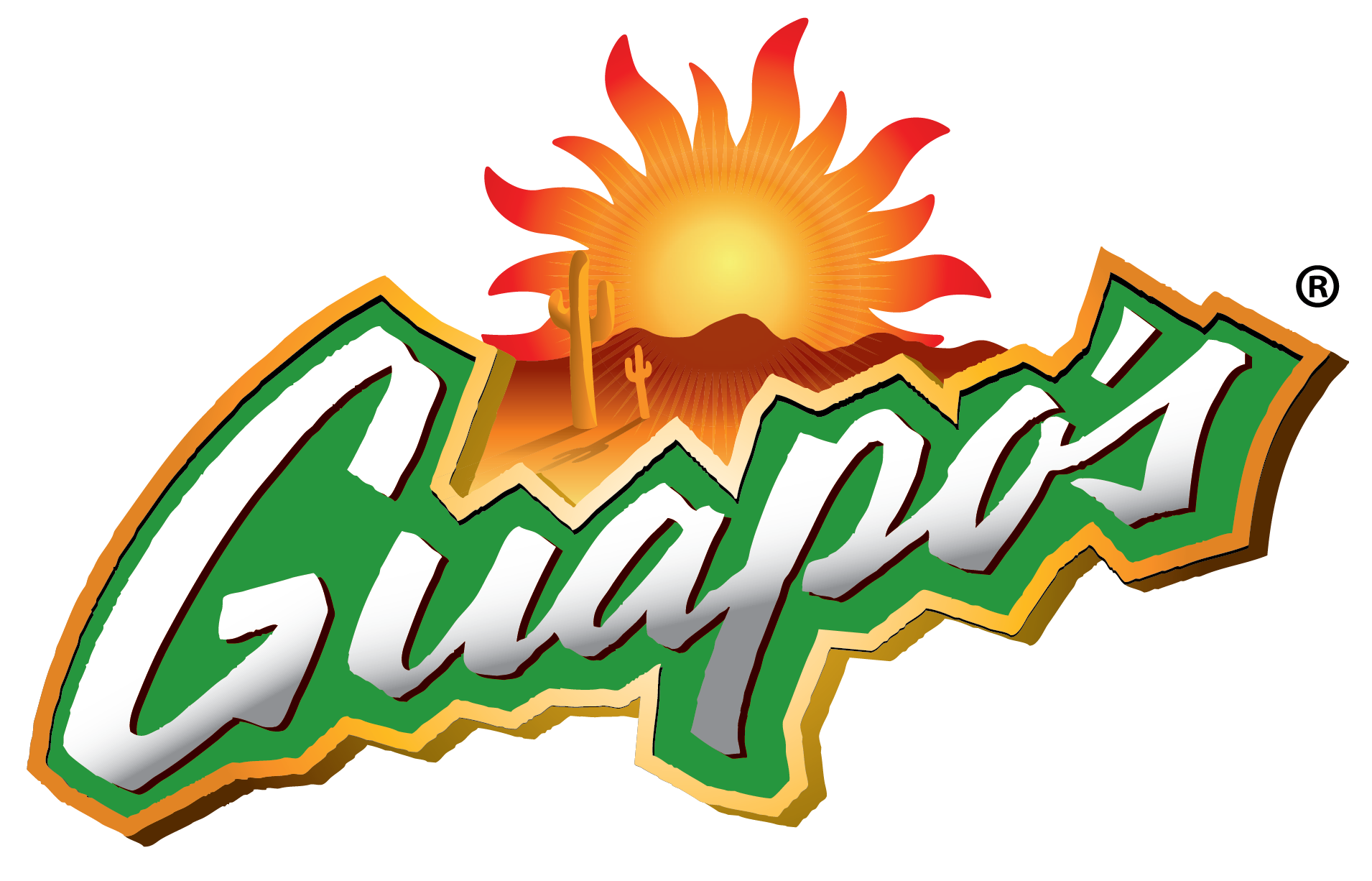 I give this restaurant 5 stars.
FOR TACO LOVERS –
By Sofia Perez
Five months ago, one of my friends told me that a restaurant near my house serves good food. And one of their best dishes are the Mexican tacos. I have become a regular once I tried the food. I usually go there twice a month.    
   They serve a good portion of food and there are also lots of options on the menu. One of my favorite dishes are Tacos de Birria: three juicy, crispy tacos  dipped in a delicious and flavorful beef consomme. But, they have a limit on free salsa and chips, unlike other restaurants that provide you with an unlimited supply of salsa with chips. The prices are reasonable. I usually get the deal of 20 tacos for $30 when in others restaurants, each taco is $3.75. There is a special discount of 15% for the military, the police and firefighters. It will be an ideal place for a family meal with the nice price and portion of the food.     
    The restaurant is very colorful and the environment is great. They also have outdoor seating for nice weather.  However,  the service needs improvement. The server won't suggest any appetizer, entree or dessert. So if you are new to the restaurant, you may not get any help with what to order.  Also, we have to keep looking for servers to get refills of our beverages.  Even with the lousy service, I still enjoy the most exquisite flavors of Mexican food provided in the restaurant. I highly recommend this restaurant if you want authentic Mexican food.
I give this restaurant three stars ***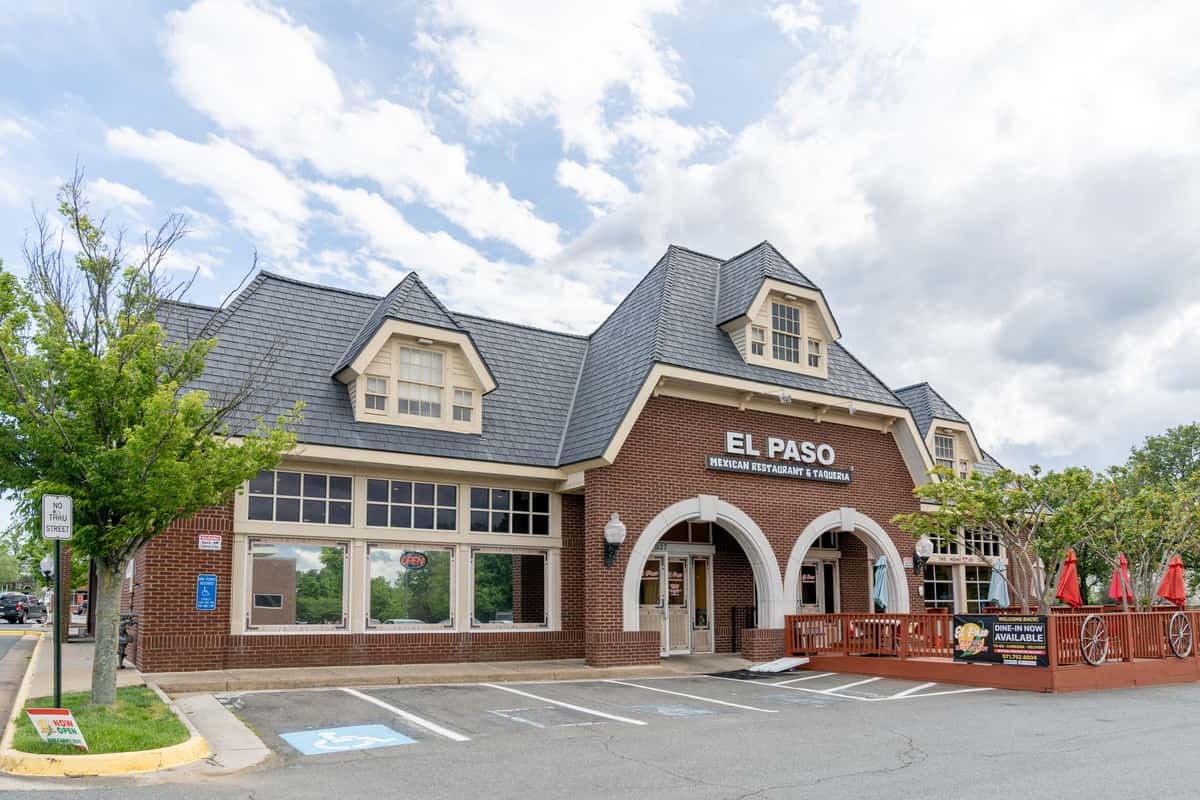 Leave a Comment