200,000 Salvadorans may be Forced to Leave the United States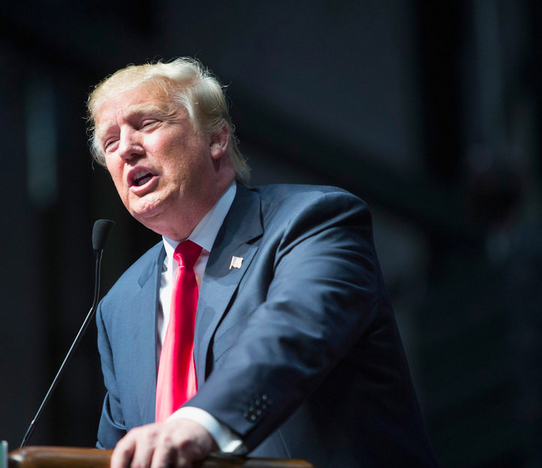 Salvadorans will have until September 9th, 2019 to leave the United States or change their legal status.
The Trump administration has canceled residency of about 200,000 Salvadorans who've lived in the country since at least 2001, leaving them susceptible to deportation.
The U.S. Department of Homeland Security has confirmed that it is ending special protection for these immigrants from El Salvador.
The Homeland Security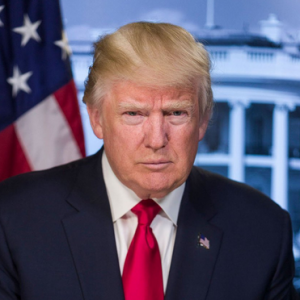 announcement states that "only Congress can legislate a permanent solution addressing the lack of an enduring lawful immigration status of those currently protected by TPS who have lived and worked in the United States for many years. The 18-month delayed termination will allow Congress time to craft a potential legislative solution."
The El Salvador TPS decision was the most significant for the administration to make. The 200,000 are the parents of an estimated 190,000 U.S.-born children.
Trump officials said they perceived the TPS program as an example of American immigration policy gone wrong.
In November, DHS ended TPS for 60,000 Haitians who came to the U.S. after an earthquake that occurred in 2010. Additionally, the DHS ended TPS for 2,500 Nicaraguan migrants who were protected after Hurricane Mitch in 1998.
An extension was recently granted to 57,000 Hondurans.
Kevin Appleby of the New York-based Center for Migration Studies st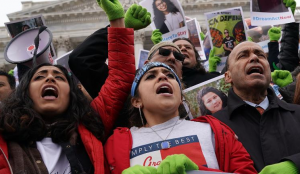 ates "the decision on El Salvador is particularly damaging. It not only will uproot families and children who have lived here for years, it also will further destabilize an already violent country. It is incredibly short-sighted and undermines our interest in a stable Central America."
DHS said that they did extensive research before their decision for Salvadorans. They determined community forums on TPS, discussions with Salvadoran community organizers, meetings with TPS beneficiaries, meetings with government officials from El Salvador, and meetings at local churches.
Jaime Contreras, vice president of Local 32BJ, the largest property service local in the Service Employees International Union, called Monday's decision "shameful".
He states: "They have families here. A lot of these people own homes. It's time for Congress to do the right thing."
Source 1: https://www.washingtonpost.com/world/national-security/trump-administration-to-end-provisional-residency-for-200000-salvadorans/2018/01/08/badfde90-f481-11e7-beb6-c8d48830c54d_story.html?utm_term=.e3f664e7ae4d
Source 2: https://www.nbcwashington.com/news/national-international/DHS-Temporary-Protected-Status-Program-Salvadoran-Immigrants-468315753.html