A Growing problem Border Patrol helping smuggle illegals into the US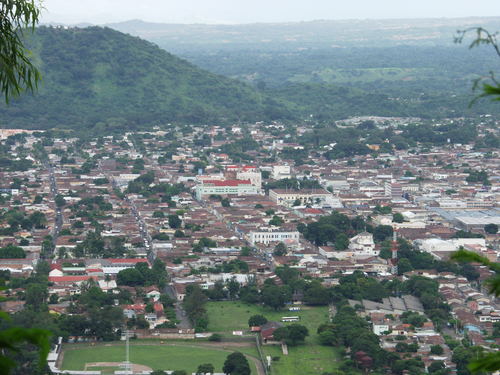 Hang on for a minute...we're trying to find some more stories you might like.
Late last week the Obama administration was blamed for aiding the drug cartels and smuggling  an illegal immigrant girl into the US from El Salvador. The border security was paid by the daughters girls mother to get the daughter smuggled across the border to VA with her mother. Agents apprehended the smuggler and the daughter and prosecuted the smuggler and left the daughter alone leaving with her mother in VA. A citizen should be prosecuted for this conduct but there going to leave the daughter and only prosecute the smuggler. This relates to government because the the border patrols are working for the government doing border control and these people have inherent powers and they are abusing this power because they can. Just because you have this kind of power or the potential to you need to be responsible and not abuse it.
http://www.washingtontimes.com/news/2013/dec/19/border-patrol-helps-smuggle-illegal-immigrant-chil/