A Muslim Religious Month (Eid al-Fitr)
Do you know when or anything about the Muslim celebration of Eid?
It will be in June this year.
      Eid al-Fitr is a Muslim tradition in Pakistan which is celebrated for breaking fast for a whole month during Ramadan. This celebration occurs after a holiday called Ramadan, a fasting month. In Ramadan, you fast within 29 or 30 days. On Eid, majority of girls get their hands, legs and foot designed by mehendi (hennah). Families happily give out gifts such as clothes, bangles, and money to the kids. Adults also get money from their family members as well or will treat others for lunch or dinner. This holiday is mainly about forgiving, apologizing and reuniting with anyone, especially your enemies. Muslim's also believe that even if you sin a lot, praying to Allah (God) for forgiveness and for the better will be forgiven and granted.
  Eid begins right after Ramadan has ended and lasts up to 3-4 days. On those couple days families usually get dressed up, eat out with families, give money to the poor, and meeting other family members, exchanging food and clothes. Eid is full of respect, love, patience and to be caring to others plus whom you dislike.
(WATCH 2:34 FOR ENGLISH TRANSLATION)
 What was said in the video?
Eid is a completion of blessing of Ramadan celebration of fasting. Every once a year, everyone is full of happiness and joy. Family members and friends shop for new clothes, shoes, colorful bangles and jewelries. Clothing and jewelry shops tend to get 10 to 15 times more busier the week before Eid and even during.
http://www.aljazeera.com/indepth/features/2016/07/eid-al-fitr-160701164352978.html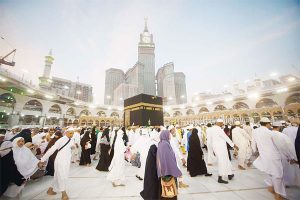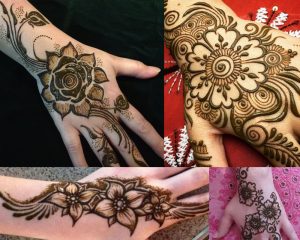 View Comments(1)