Abusive Boarding School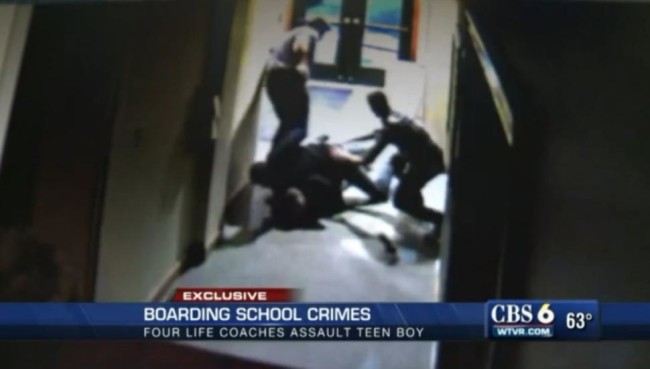 Abundant Life Academy was a Christian Therapeutic Boarding School located in Milford Virginia.  It was created to help troubled teens who, according to it's own website, had problems such as: making poor and even dangerous choices, acting entitled and selfish, manipulating their family and others, lying, sneaking out, isolating oneself from family, experimenting with sex, alcohol, or drugs, rebelling against authority, being depressed or withdrawn, ADD or ADHD, academically behind or unmotivated.  There was an athletic program that consisted of various sports. For example: horsemanship, basketball, volleyball, and football, etc.  The students were also required to participate in therapy as well as group therapy.  Abundant Life Academy was meant to be a safe place where struggling teens can, in a healthy way, get back on their feet and positively change their lives.

According to staff and students, before any disciplinary action was taken by staff, they would tell a room full of student to, "Classroom!" and everyone had to look away.  This is shown in the video from CBS as students face away from the assault.
Many kids who attended ALA feel traumatized from their experience, as illustrated by the Facebook Page called "The Truth About Abundant Life Academy" ( https://www.facebook.com/groups/TruthAboutALA/ ) which has 234 former students trading stories and experiences about Abundant Life Academies.

According to some students, the now disgraced interim director of the school, Liam Galligan, 46, used military tactics on the struggling students, and physically abusive.  According to students, when a fellow student didn't comply with Mr. Galligan, they would be "dropped" which is a term used for another staff member at the school would bend the student's arm behind them and force them on the ground, face down.
According to staff and student reports, another term used in the corporate culture of Abundant Life Academy under Mr. Galligan was have a student "I.T.ed", in which a student would be forced to do Intensive Training, sometimes for hours at a time.
In October 2014, four former employees of Abundant Life Academy, including Liam Galligan, 46, Jovany Rivera, 24, Timothy Jordan, 28, and William Honea, 51 pleaded guilty to misdemeanor assault and battery.  According to court documents, Galligan, who had served as the interim director, was prohibited from teaching minors for 10 years.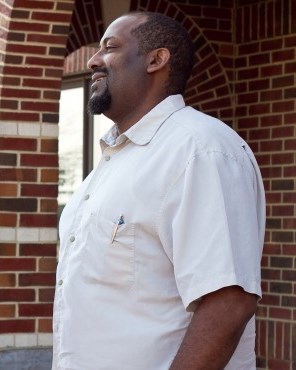 According to press reports, Nathaniel Daniel, a program director, was convicted this August of sexual battery of a student in Caroline County Juvenile and Domestic Relations District Court. Daniel was sentenced to 12 months of jail and sex offender evaluation.
The school closed in November 2014.  According to student and staff reports, many incidents happened that were not reported.
More information can be found:
http://www.abundantlifeacademy.com/
http://wtvr.com/2014/10/09/abundant-life-academy-employees-plead-guilty-to-assault-boy/
http://wtvr.com/2014/12/02/christian-academy-owner-breaks-down-about-closing-school-after-abuse-caught-on-camera/
http://www.carolineprogress.com/abundant-life-academy-students-sent-home/
http://www.nydailynews.com/news/national/videos-show-teen-attacked-christian-boarding-school-workers-article-1.1970458
http://www.fredericksburg.com/news/local/caroline/caroline-county-supervisors-revoke-abundant-life-academy-s-special-exception/article_06f576b4-781a-5742-9d25-8bf9fa293494.html
http://www.carolineprogress.com/abundant-life-academy-director-arrested-for-sexual-battery/