"WOMEN, LIFE, FREEDOM!"; Always Speak Out in the Face of Injustice
Mahsa Amini was arrested by the "morality police" in Tehran for not wearing her hijab properly (some hair was showing). She died in police custody last week. Authorities claimed she suffered a "heart attack" and fell into a coma even though she had no pre-existing heart condition. Her family was not allowed to see their daughter during that time. The U.N. human rights office has reported that recently the morality police have resorted to more violent methods, including slapping women, beating them with batons, and shoving them into vehicles. Her death has started a country-wide protest. Women are cutting their hair and burning hijabs. Men are joining in the protests. Women around the world are cutting their hair in solidarity. There have been some deaths during the protesting.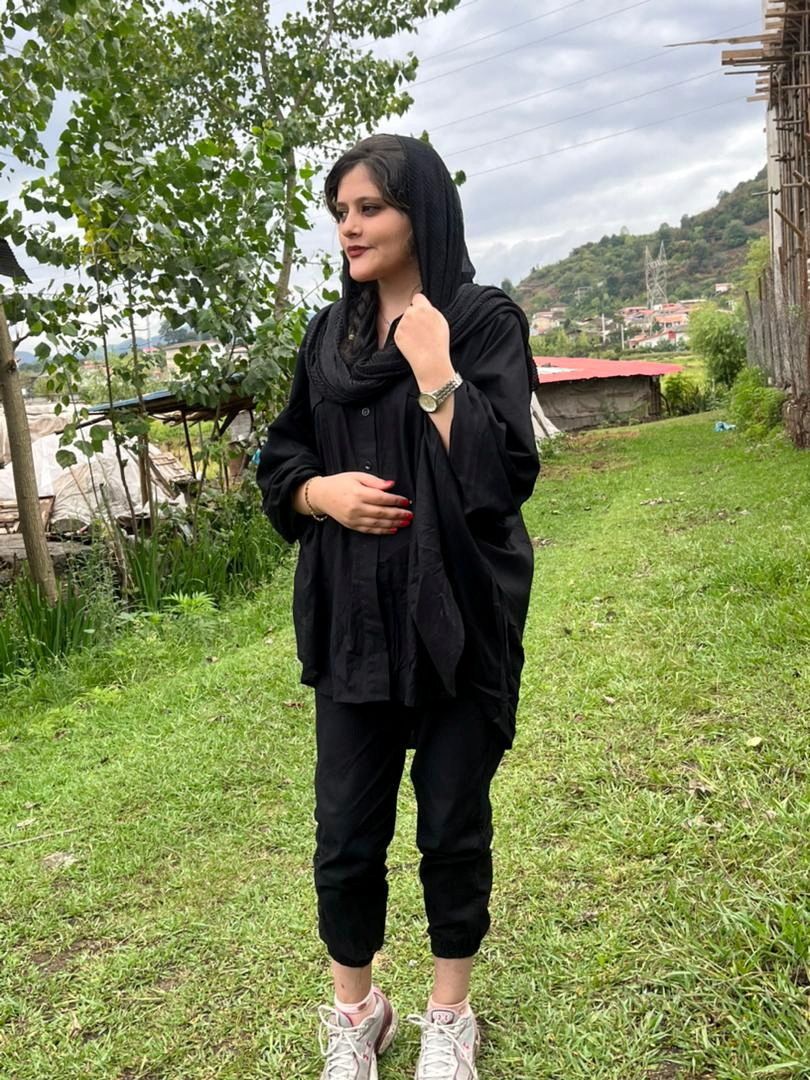 https://www.pbs.org/newshour/show/protests-erupt-in-iran-after-death-of-woman-arrested-for-violating-dress-code
https://www.reuters.com/world/middle-east/iranian-protesters-set-fire-police-station-unrest-over-womans-death-spreads-2022-09-22/
https://www.nytimes.com/video/world/middleeast/100000008547381/iran-protests-video.html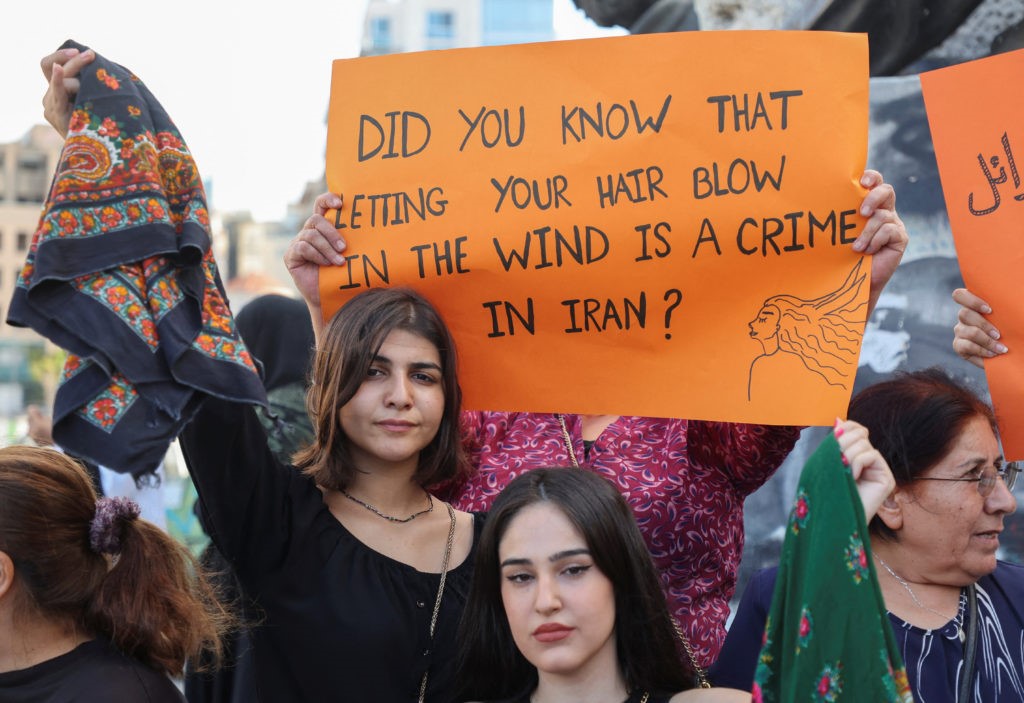 What is your opinion?  Will these protests bring progress for human rights?
Human rights are a natural right for all people.  Good governments protect human rights, but no governments protect all human rights perfectly.  When a government such as Iran feels resistance from the world it is unknown if it will change for the better, but we can see that these actions of protest certainly have been establishing fear in the government. This is demonstrated by the Iranian government trying to censor social media and cut off internet access. In recent years, now more than ever, we can clearly see the impact of social media on issues from all around the world. A key example of this would be the case with George Floyd. There was a humongous violation of human rights that was spread throughout the internet, causing outrage at the actions and systems that allow these kinds of behavior, and support for Black Lives Matter; a movement that could bring justice to the cause. By restricting internet access with the outside world, the Iranian government is trying to stop the spread of information about the injustice that could potentially cause a similar reaction, especially when that reaction is already happening. The world is becoming more influenced by the democratic ideas of social contract theory. The global reaction is an example of global citizenship.
Yes, there can only be progress, but progress is not always visible. More light will always improve the darkness of injustice. The vision for justice becomes bigger and the motivation for achieving it will grow.
How does this action by morality police show FORCE THEORY and DIVINE RIGHT THEORY?
A force theory of government says that leaders will be dictators through the use of military and police force.  This type of government does not protect human rights.  Historically, divine right government was a government of kings and queens ordained by God.  Divine right government is theocratic because it is motivated by religion.  Since the revolution of 1979, Iran has been a government of Islamic religious extremism.
How does this connect to the United Nations Goals for Sustainable Development? https://sdgs.un.org/goals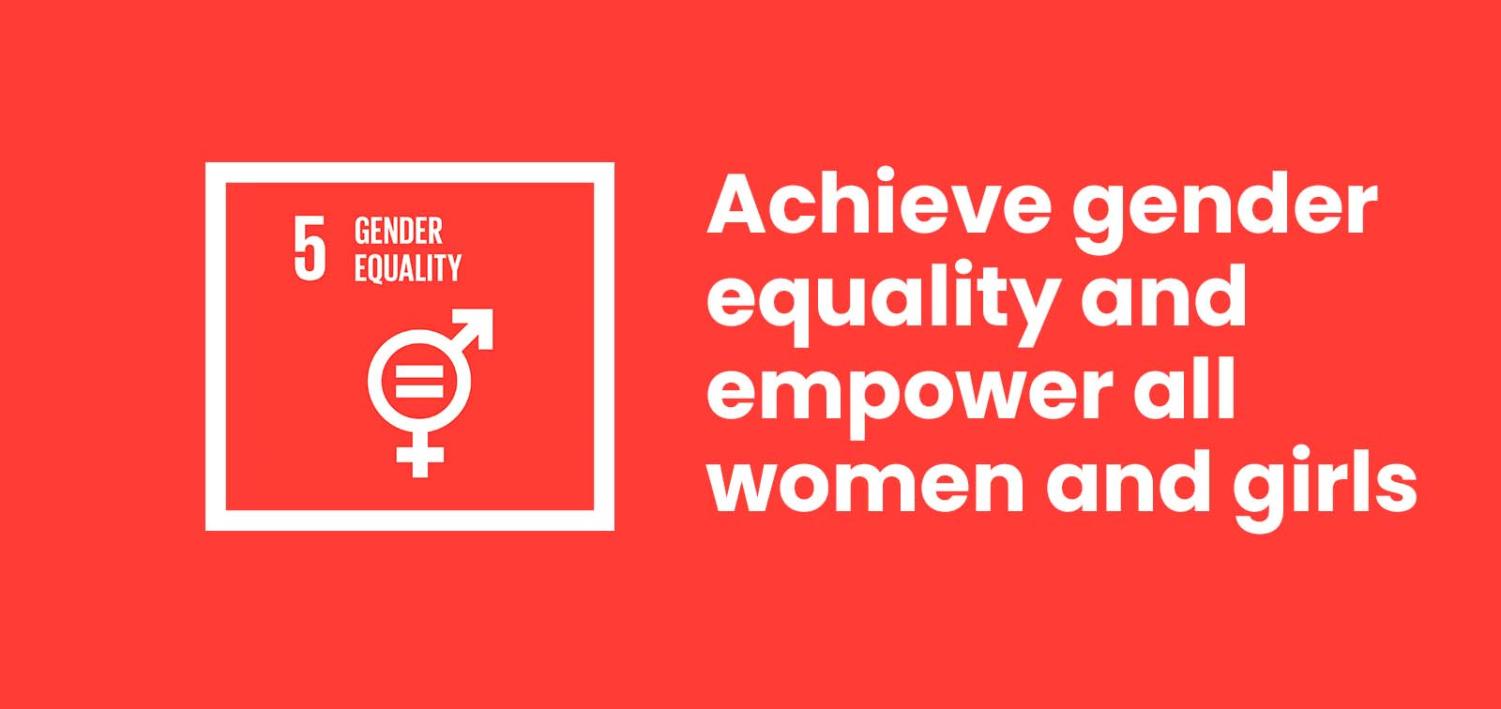 Leave a Comment