California's Golden Memories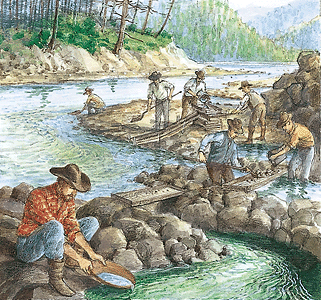 The name "California" comes from its native ruler, Queen Califia (ruler of black women). California was founded by Spain in 1769, although it was sighted by Juan Rodriguez in 1542, and became U.S. territory in 1847.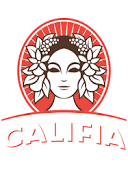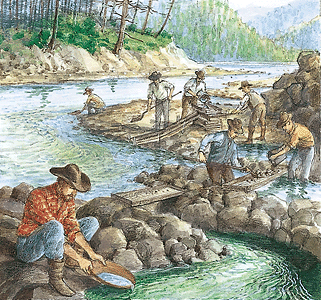 A year later, in 1848, gold was discovered at Sutter's Mill by James W. Marshall, which started the historical California Gold Rush that caused a lot of settlers to travel to California to settle and mine for gold to get their share of it. In 1850, California became the 31st state of the union and became the most popular state by 1860.
Knott's Berry Farm  (an amusement park located in Buena Park, CA) is the location of many grade school memories.  A field trip in my distant memory wasn't about going on all the rides, it was to mine for gold. All the way in the back of the amusement park, they had set up a little man made river with flakes of gold for students and teachers to come and mine for gold. After we got little flakes of gold, they gave us a little container to put it in and take it home as a souvenir. The flakes I panned that day remain artifacts in my personal memory that connect to the collective memory of the state of California and the rush of 1849.
More amusement parks should have the benefit of this type of hands on learning. For more information on this California destination see the link below: