CAPSULE WARDROBE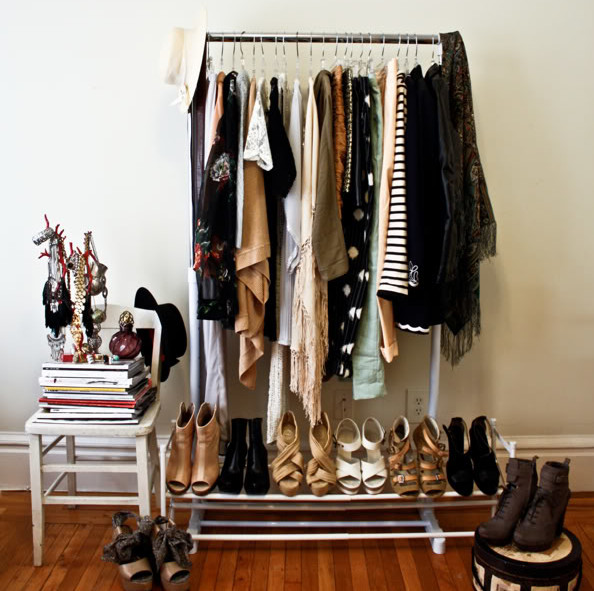 Do you ever feel like you have nothing to wear even though you have a full closet? Maybe you should look into having a capsule wardrobe!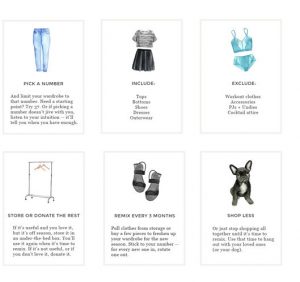 What is a capsule wardrobe?
Its basically limiting your wardrobe to a specific number (people usually use 37) you exclude workout clothes, accessories, pajamas, under garments, and cocktail attire.
It makes your wardrobe extremely versatile and you know exactly what you have in your closet and know how to pair it.
You "remix" your closet every three months, to renew your wardrobe and to fit the season.
Having a capsule closet saves you time, money, and space!
Example of a winter capsule wardrobe: