Child Sex Abuse Victims Start Campaign to Help Others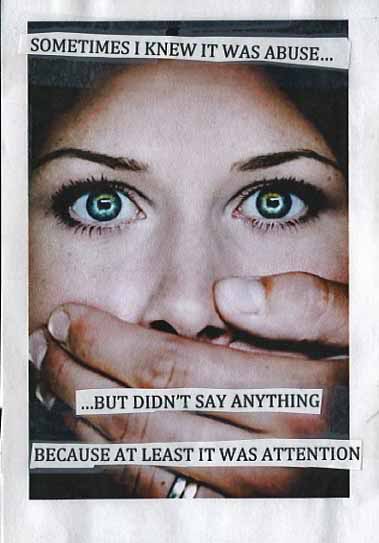 A child sex abuse scandal ripped apart the city of Falls Church.  A man molested three of his daughter's friends during sleepovers at his house.  He was the Democratic Party leader in Falls Church and the husband of the former mayor.  Caitlyn Knittig was nine-years-old when she was molested by Michael Gardner.  He proceeded to molest two other girls the next night at his daughter's slumber party.  Those two girls told their parents right away, while Caitlyn was afraid to tell her mom.
"I will always remember almost hitting the car next to me as I turned around to look at her," Angela Garcia, the mother of Miranda Garcia said. Before this, "I had never let my daughter go to any non-family place for a sleepover. Ever. And with eight or nine other girls in the room, I would never have thought something like this could happen. So, even if you try to do everything right, this can happen," said Garcia.
Michael Gardner's first conviction was thrown out, and he was set free, waiting on a new trial.  Later his niece came forward saying he had molested her as a child as well.  During his retrial in September of 2015, he pleaded guilty and is serving a 20 year sentence.
The girls and their mothers have gone forward and created a website wesupportthegirls.org  filled with information for victims, and parents.
http://www.wusa9.com/news/local/falls-church/child-sex-abuse-victims-start-campaign-to-help-others/215203365