Current Events: Communication is the Cure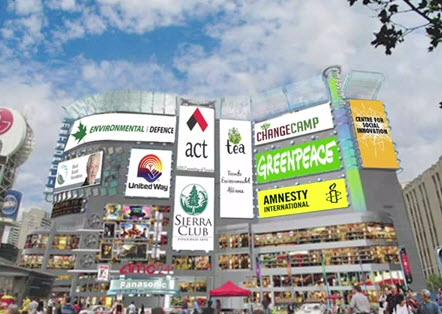 The launch of "Current Events" a section of the Mountain View Mirror.  Current Events attempts to break down social structures which block citizen engagement by making the news more accessible.  Mountain View students decide on which news stories are important to them, summarize in easy to understand language, provide their opinion as well as links to more in-depth articles on the subject.
The following speaker, Dave Meslin, an activist in Canada, outlines the issue of how communication can either enhance or block citizen engagement with our governments.