Current Events & Sustainable Development
Ending Hunger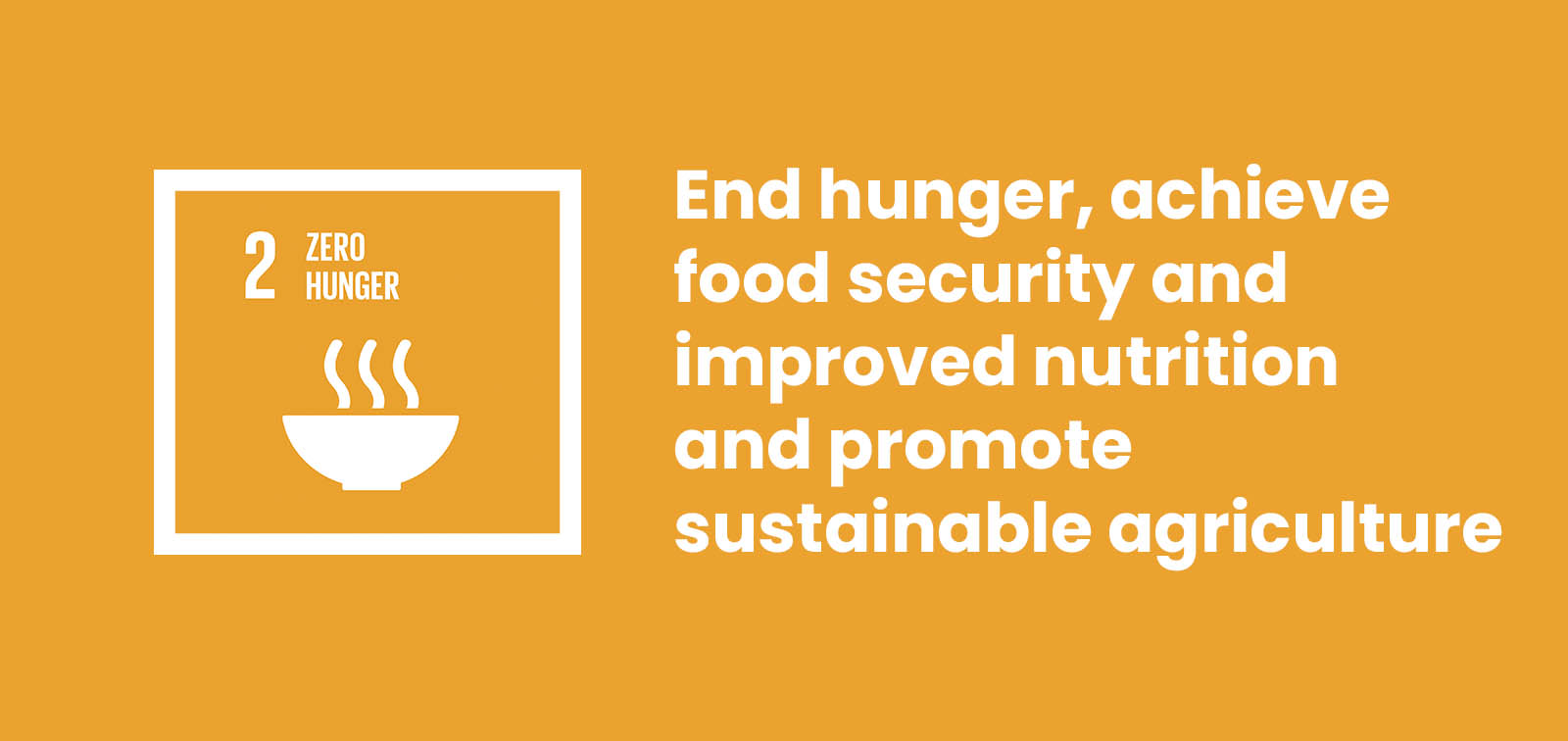 How to help in Fairfax County, VA
As the world population continues to grow, much more effort and innovation will be urgently needed in order to sustainably increase agricultural production, improve the global supply chain, decrease food losses and waste, and ensure that all who are suffering from hunger and malnutrition have access to nutritious food. Many in the international community believe that it is possible to eradicate hunger within the next generation, and are working together to achieve this goal.The Zero Hunger Challenge has since garnered widespread support from many member States and other entities. It calls for:
Zero stunted children under the age of two                                         

100% access to adequate food all year round

All food systems are sustainable

100% increase in smallholder productivity and income

Zero loss or waste of food
Extreme poverty and hunger are predominantly rural, with smallholder farmers and their families making up a very significant proportion of the poor and hungry. Thus, eradicating poverty and hunger are integrally linked to boosting food production, agricultural productivity and rural incomes.
Agriculture systems worldwide must become more productive and less wasteful. Sustainable agricultural practices and food systems, including both production and consumption, must be pursued from a holistic and integrated perspective.
Given expected changes in temperatures, precipitation and pests associated with climate change, the global community is called upon to increase investment in research, development and demonstration of technologies to improve the sustainability of food systems everywhere. Building resilience of local food systems will be critical to averting large-scale future shortages and to ensuring food security and good nutrition.  –Alexis Quintana
Alaska gold, copper mine blocked over environmental worries
The U.S Environmental Protection Agency blocked a proposed mine heralded by backers as the most significant undeveloped copper and gold resource because of concerns about its environmental impact on a rich Alaska aquatic ecosystem that support the world's largest sockeye salmon fishery.
CEO John Shively called the EPA's action, unlawful and political and said litigation was likely.Shively has cast the project as key to the Biden administration's push to reach green energy goals and make the U.S. less dependent on foreign nations for such minerals. 
The mine would have jeopardized the region's salmon fishery, which brings 15,000 jobs to the area and supplies about half the world's sockeye salmon.
It is the 14th time in the roughly 50-year history of the federal Clean Water Act that the EPA has flexed its powers to bar or restrict activities over their potential impact on waters, including fisheries. 
Reynolds said, "It's a victory for science over politics. For biodiversity over extinction. For democracy over corporate power."
But different senators were not so in agreement with this EPA decision and declared that it could not and should not be repeated.
In this news you can see how 3 goals are made to prevail, which are number 12, 13 and 14, which are to change and become aware of the production and consumption of natural resources to avoid losses both in the ecosystem and food resources, as well also promoting the protection of marine species, which in this case would be salmon, and asserting the possible consequences on the environment during political or strategic decision-making in a country.  –Jhoana Grageda
San Antonio Migrant Smuggling Suspects Could Face Death Penalty: The Latest
In Mexico they are prosecuting the alleged traffickers. 50 people died, including women and children. The Mexican police found them in a truck in Texas.  LINK
In the USA Congress encouraged to act to protect victims  LINK
The Facts:The United Nations in October suggested a "rapid action force" be sent to Haiti, where gangs have expanded their territory after the assassination of President Jovenel Moise in 2021 left a power vacuum.
Jamaica would be willing to take part in an international military deployment to Haiti
Haiti is a failed state and the poorest nation in the Western Hemisphere.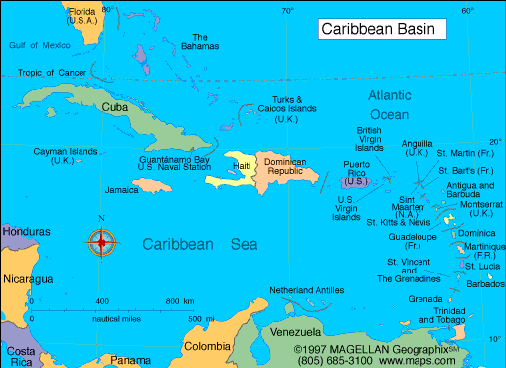 Police have protested killings by gangs LINK      
My opinion is the inhabitants of Haiti are in serious danger due to these banditry and criminal acts coming from gangs, Jamaica is one of the countries that offers them its support, as is the country of the United States. These acts must be stopped since they endanger many lives, everyone will have their mistakes but it is not good to end a life, both the bandits and the representatives of this country should change.
Pleas for global peace are growing louder as the world witnesses the highest number of violent conflicts since 1945, with approximately 2 billion people living in conflict-affected countries by the end of 2020. Amid these crises and despite movement restrictions arising from the COVID-19 pandemic, forced displacement has continued to occur and even grow. By the end of 2020, 82.4 million people had been forcibly displaced worldwide, which means that 1 in 95 persons has currently been forcibly displaced. These numbers will increase, as the war in Ukraine is estimated to have already displaced over 7 million people in the country. The costs of war and conflict are high, affecting the poorest and most vulnerable the most and leading to global impacts and escalating humanitarian needs.
Globally, about 437,000 people were victims of homicide in 2020. Between 2015 and 2020, the global homicide rate declined by 5.2 per cent (from 5.9 homicides per 100,000 population to 5.6 per 100,000). Women and girls are disproportionately impacted by lethal violence in the home and account for about 60 per cent of all homicide victims killed by intimate partners or other family members.     UNITED NATIONS SDG https://sdgs.un.org/goals/goal16
A bus crashed, fell of a bridge and caught fire in pakistan killing 40 Link
Facts: On Sunday 1/29/23 A bus carrying 44 people from Queatta to Balochistan, crashed into a pillar and fell off the bridge catching fire and killing 40 people in southern Pakistan. Hmaza Anjum Nadeem said 
The accident happened due to over-speeding and the bus crashed into the pillar of a bridge. It caught fire soon after falling (off the bridge),"  Are the laws enforced well? What are the road conditions?  Firefighters and workers from the Lasbela Welfare Trust and the Edhi Welfare Foundation carried out the rescue operation.  Does the Government fund first responders or are they volunteers?
SDG Target: 11.2   By 2030, provide access to safe, affordable, accessible and sustainable transport systems for all, improving road safety, notably by expanding public transport, with special attention to the needs of those in vulnerable situations, women, children, persons with disabilities and older persons
Taliban restrictions on women
Taliban suspend university education for women in Afghanistan
Leave a Comment