Don't blow your top! How are citizens staying safe on the Big Island?
  At the end of April In Pahoa, Hawaii a plume ash from the Kilauea volcano rose 12,000 feet in the air and dropping on sections of the  Big island .  More 1,700 citizens are force to evacuate their homes in Kilauea from the hazardous gas and spewing lava. On April 30 the surge of magma ultimately caused Pu'u 'Ō'ō's crater floor to collapse and cause most of the magma to flow southeast towards residential areas.
The government won't give gas masks to the residents because they are not effective.  The Hawaii Department of of health says" no commercial mask sold in stores" will do the residents any good.
Hawaii Gov. David Ige says President Trump has approved his request for presidential disaster declaration for the Big Island. The Hawaii Governor's office said the deceleration means federal assistance will be available as the state covers costs associated with damaged roads. public parks, schools and water pipes.
State officials estimate it will cost more than $2.9 million to protect residents over the next 30 days. The price will increase if their needs to be large scale air and sea evacuations.  While this is a very costly disaster for the state of Hawaii you might be surprised to learn that the Pacific Island state with active volcanoes is actually ranked as one of the safest from natural disaster.
How does Hawaii rank in terms of states with costly natural disasters?
2017 was the most expensive year for natural disasters.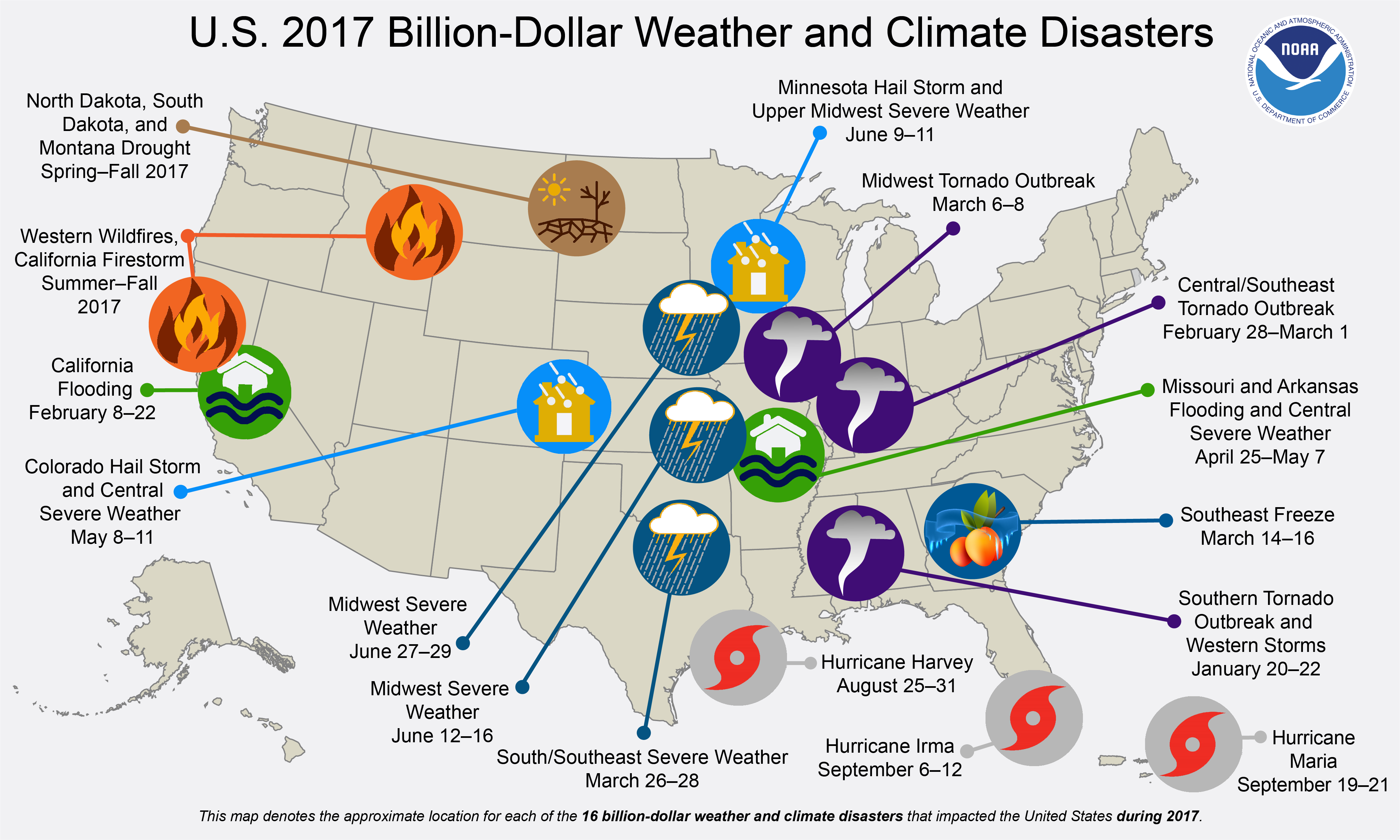 https://www.livescience.com/62563-hawaii-volcano-eruption-2018.html
The Latest
Huge eruption at Hawaii's Kilauea volcano
Related articles
Leave a Comment