The  job of ESL teacher was established for   developing  bilingual students' ability.
ESL Teacher has to teach English grammar, reading, writing and pronunciation.
Education: To be ESL teacher just need at least a bachelor's degree and graduate program in ESL instructor.
Earnings:The average earn per year is $57,770 in national system.
Job growth: Based on the prediction that people made this job will grow up of a maximum of 26.9% in Northern Virginia.
As we know thousands of people move to the USA from other parts of the world. A lot of them have to learn English to be able to do what they need to do. Also, English became the international language of commerce around the world. That means, if you became an ESL teacher, you can teach English in different parts of the world.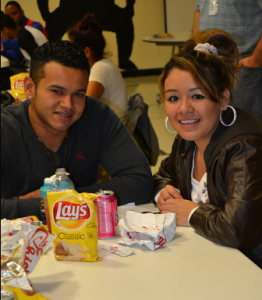 ESL teachers have to have a little of knowledge of other cultures to understand their students.