Global Classroom Project; Student Dialogue Promotes Quality Education
On Friday December 9th, Students from Mt. View participated in a 30 minute dialogue with students at the International Christian School of Vienna, Austria. It was part of an ongoing Global Classroom Project that is exploring the Human Right of Education around the world as it relates to safe transportation and basic essentials for students such as food, clothes, and learning materials.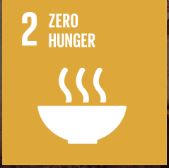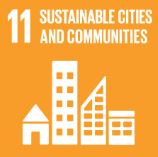 With the United Nations SDGs in mind; Students spent 10 minutes on each of the following topics;
Shared perspectives on school culture.

Shared experiences around the right to education and other related human rights from different global perspectives.

The call to action; at ICSV students stand up to feed the hungry and at Mt. View students stand up for safety in transportation to and from school.
It was very educational to converse with students my age from a school in a country so vastly different from my own. Simultaneously, they seemed so alike in essence to my school demographic, in that many, if not most, were from countries and cultures foreign to that of where they currently resided. I hope that next time, we'll have the time to discuss in depth the philosophical tenets and principles taught by our respective schools. – Mt. View Student Perspective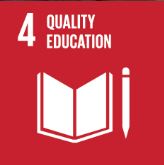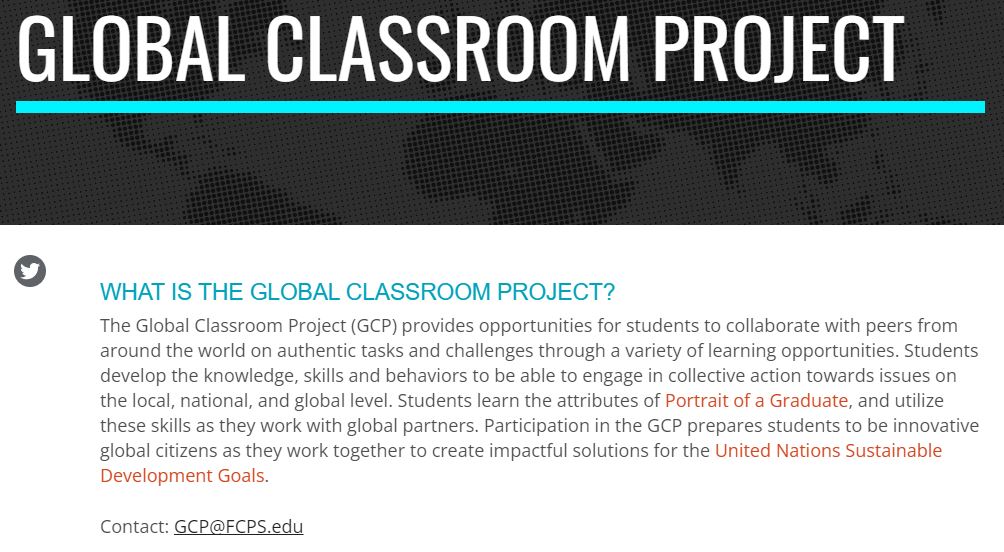 Follow up Questions speaking about our school community 
What are things at your school that make you proud? 
Here in Mountain View, we are proud of having a mentor program where teachers and students could help each other.
We also have a REO program where students could cool off and take a mental break if ever needed.
Similar to the students at ICSV who have been to school on every continent, we are proud to represent many nationalities and cultures here at Mt. View.
We are proud to represent FAMILY. LOVE. RESPECT as a school community;
we have 15-20 parenting students who are being suported with resources and learrning how to be successful while getting their high school degree.
Shared experiences about the differences in transportation globally
What's the most difficult place you've been for transportation, geographically?
Many of us have had to walk to school or we were required to pay for transportation to school in other countries.  Here at Mt. View our biggest challenge is geography, population and traffic.  We are students who live in different regions of Fairfax County, Virginia and sometimes we need to walk 20 minutes to catch a bus from the school but other times students have a bus pick them up near their house.  Some students drive themselves or get dropped in a car through Uber or a family member or friend.  Some students have come to school on bicycle.  We read in class about students in China who were required to climbe a cliff on a ladder to get the school.
Discussion of our class actions for advocacy 
What gave you the motivation to help and fundraise meals for the filipino students?
And how are you delivering the funds?
Students in Vienna Austria are feeding hungrey students at a school in the Phillipines while students in Fairfax.County Virginia are advocating for local government to ensure access to school for all through safe transportation.
As the students in Europe Act on Goal 2; Zero Hunger the students in the U.S. adcocate for transportation safety.
Local student, Leslie Bonilla was killed in November 2022 while walking to school.  LINK
2 students killed in June by a reckless driver as they were walking home from school.
https://www.washingtonpost.com/dc-md-va/2022/06/08/police-investigate-crash-oakton-high/
The dialogue was very interesting to talk with students from Austria, and I think we will be better in the next one.  It is interesting to know about students from Europe and to be able to interact with them. I enjoyed the opportunity to speak even while I was nervous about my English. I came from Guatemala in 2020 with no English skills. My first school in the United States is Mt. View.  – Exel; a Mt. View Student in the photo below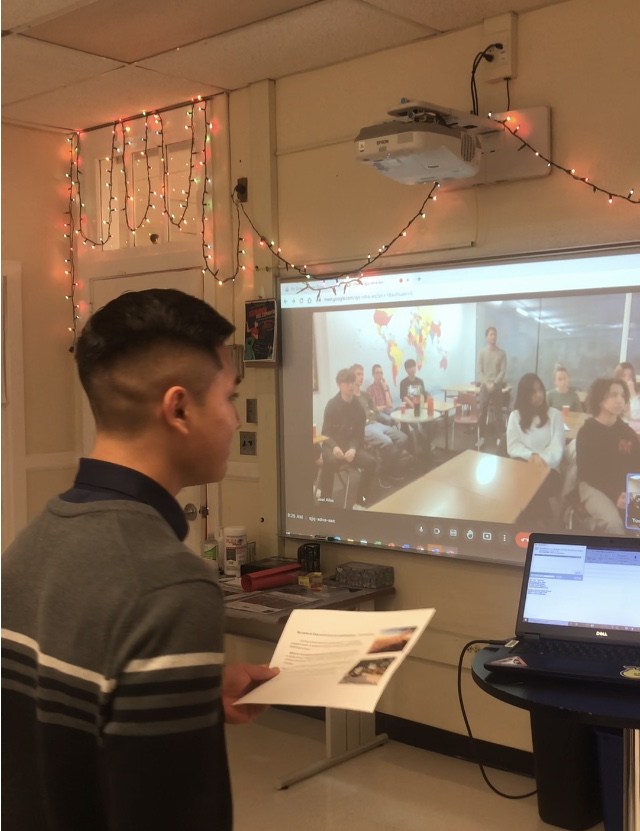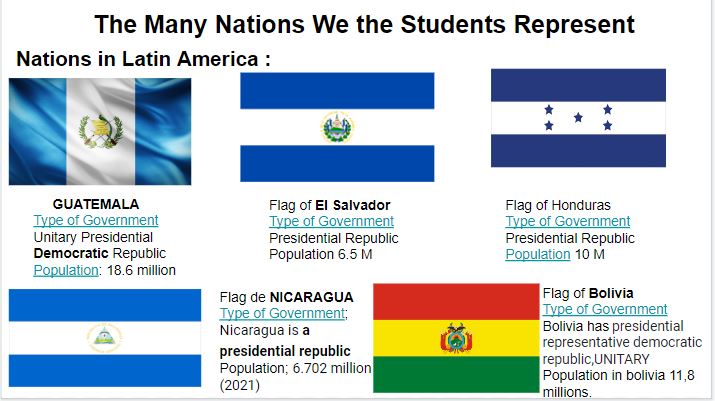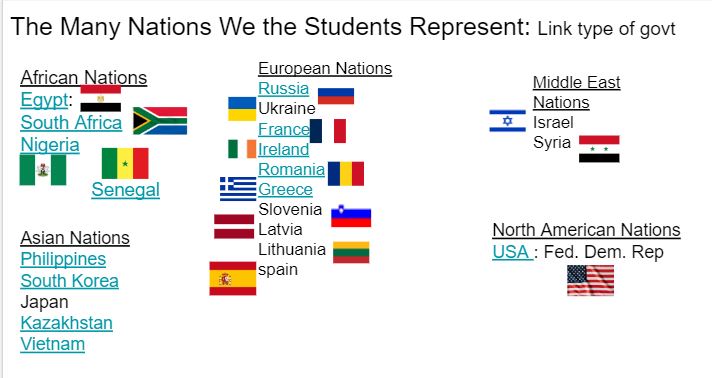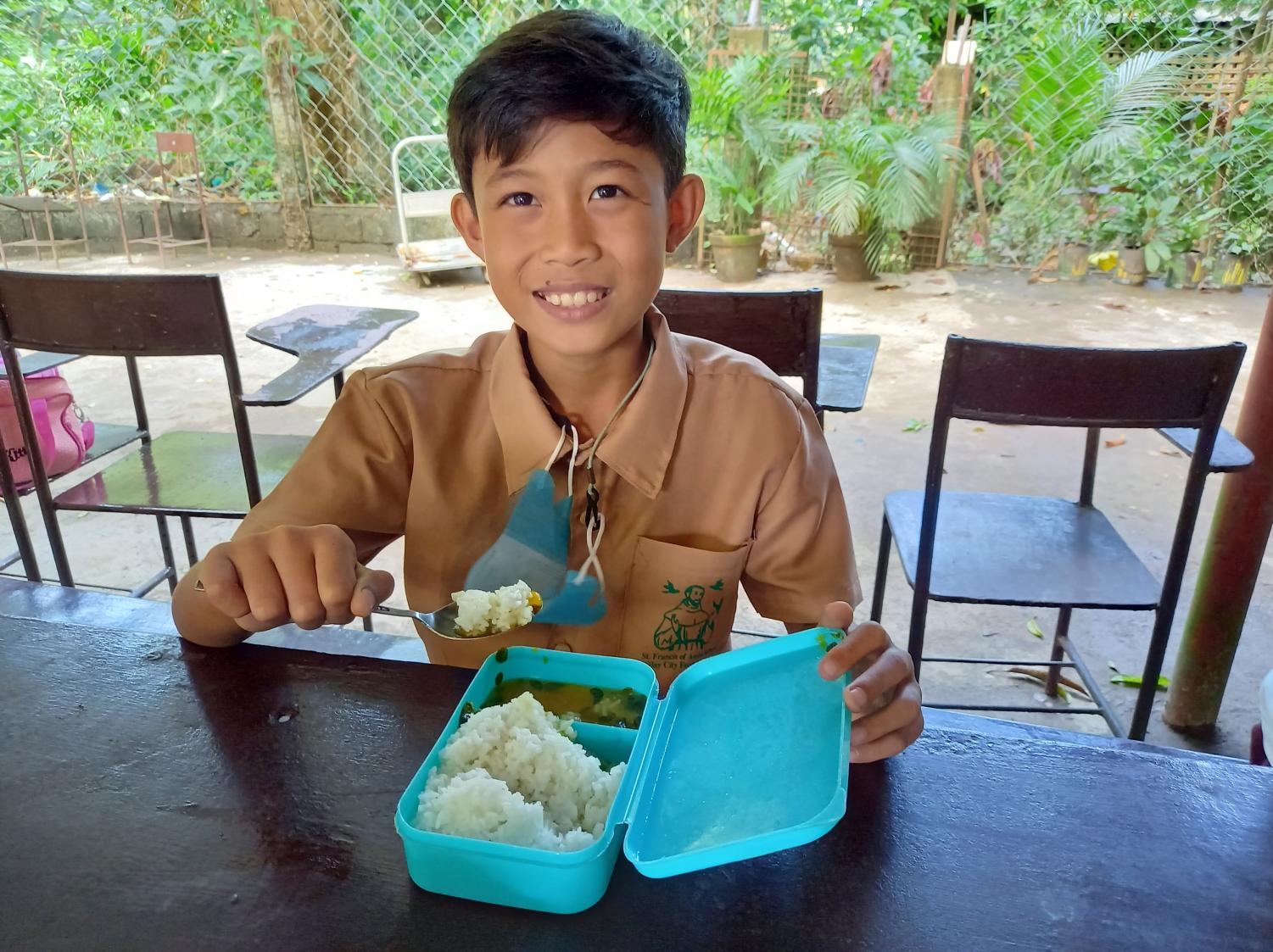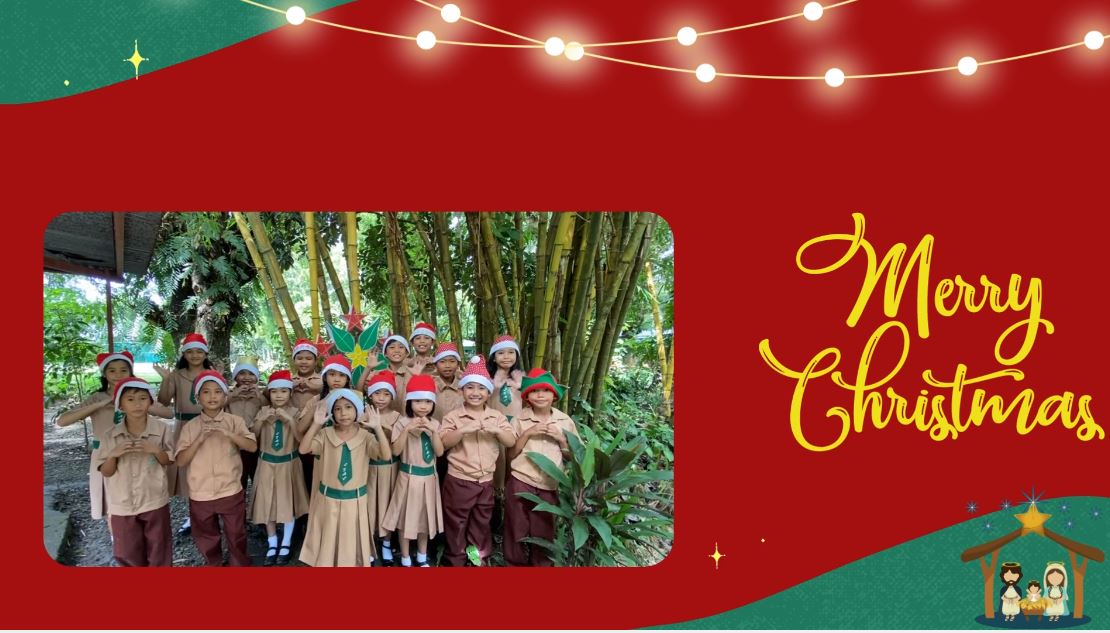 Students at Mt. View have invited Fairfax County Supervisor Pat Herrity of the Springfield District to visit and discuss advocacy for school transportation safety and other important issues connected to quality education.           https://www.fairfaxcounty.gov/boardofsupervisors/
Dear Fairfax County Supervisor Pat Herrity,
We, the students of Mr. Hardy's Government classes at Mt. View Alternative High School in Centreville, Virginia, would be honored to welcome you as our guest. It was good speaking with you on the phone on Friday January 6th.  
As you now know, we are participating in the Global Classroom Project.  In dialogue with our partners at the International Christian School of Vienna, Austria, we have studied the United Nations Sustainable Development Goals with a focus on SDG #4; the human right to a quality education. We know that quality education around the world depends on the government protection of many other rights.  These 17 goals are interconnected.  The students of ICSV connected Goal #4 to SDG Goal #2.1 and 2.A guaranteeing the right to food through international cooperation; Zero Hunger. The students at Mt. View connected SDG #4 Quality Education to SDG # 11.2 Sustainable cities and communities through safe transportation. 
We hope that through your visit you can listen to our questions and comments. We would like to advocate for the family of Leslie Bonilla and other students across Fairfax County who have died walking to and from school.  In addition to advocating for safer transportation, we are interested in learning about the current priorities as you see them for Fairfax Co. Government.
Sincerely,
Mr. Hardy & the GCP Students @ Mt. View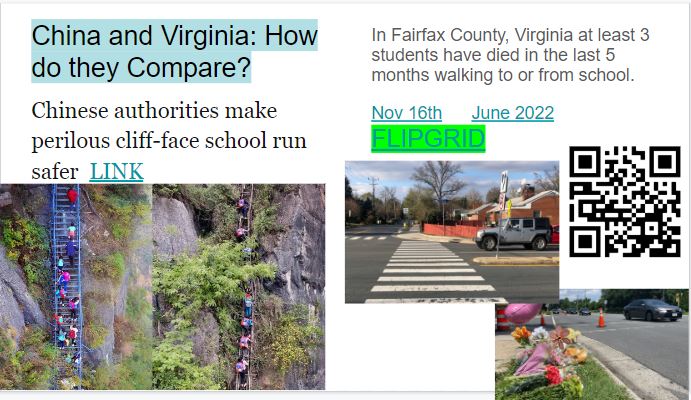 Flipgrid shared learning:flip.com/40e32ed9 
Flipgrid introductions: flip.com/1b88688b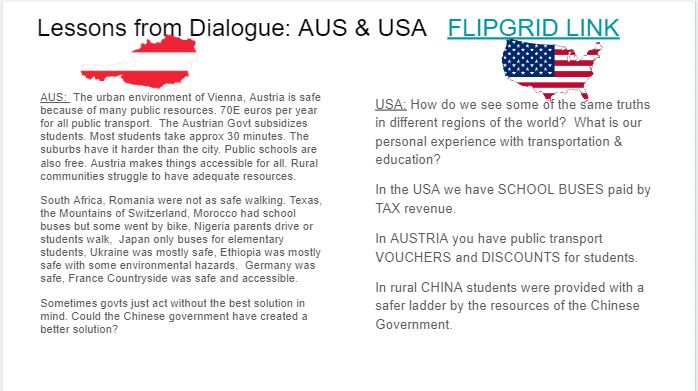 At Mt. View, Students in US and Virginia Government classes are advocating for action at the local county and state level in the wake of 3 student deaths walking to and from school in the last 6 months.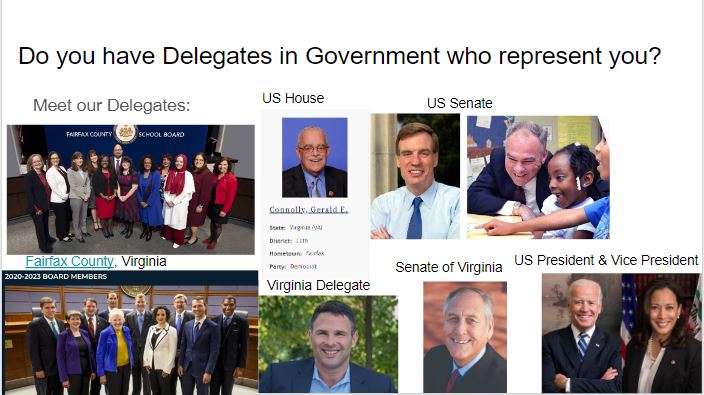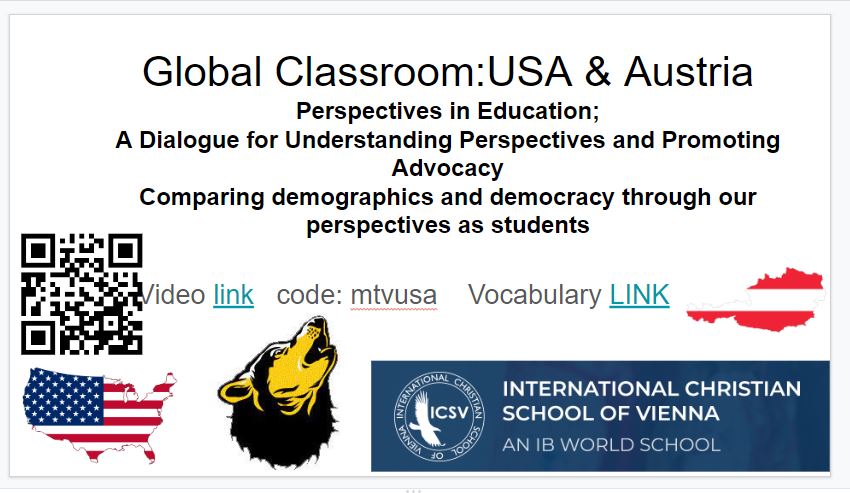 https://mountainviewhs.fcps.edu/
Leave a Comment