Fifa award world cup
The biggest sport event has ended a few months ago and awards just came a few days. There were 32 teams at the world cup but only one could take the cup home and this team was France.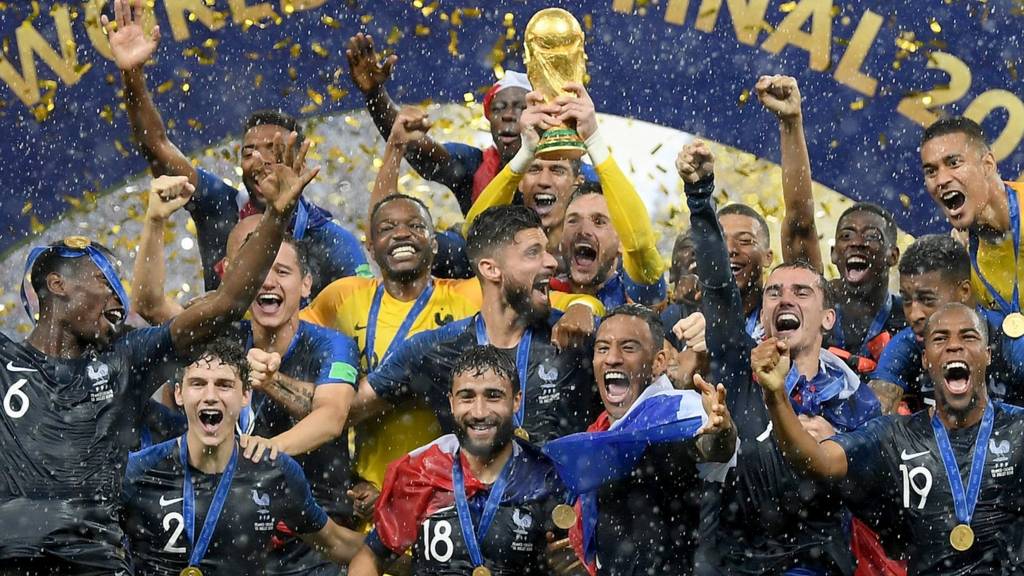 Some players won awards depending on what they did, some of them are: Luka Modric won the Adidas gold ball award, Harry Kane won the Adidas golden Boot award, Thibaut Courtois won the Adidas golden glove award, Kylian Mbappe won the FIFA young player award, and Spain won the FIFA fair play trophy.
What surprised most of the people was the peruvian fans that won the FIFA fan award, after 36 years Peru went back to a world cup and even if they didn't win the cup, the FIFA gave them the FIFA fan award because peruvians fans took over the stadium like if they were playing at home.
At this time the world cup takes a break and teams are getting ready for the next world cup. Every team all over the world are preparing for the big event, who will win the next world cup? Will France still the champion?
The next world cup will take place in Qatar 2022.
Leave a Comment