Finding Nemo, A Good Pet for Me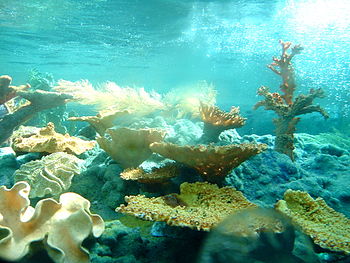 The animal that makes the best pet is a fish because they have so many positive advantages.
First, they don't need to  be walked outside of the house to get their exercise. Another good reason to have a fish is that they don't bother you or your neighbors.  Let's be honest, some  neighbors don't like too much noise.   Finally, they don't eat very much or need to have the aquarium cleaned very often.  This makes them inexpensive and easy to care for.