Geo-Technology Associates, Inc. is HIRING GRADS!!!!!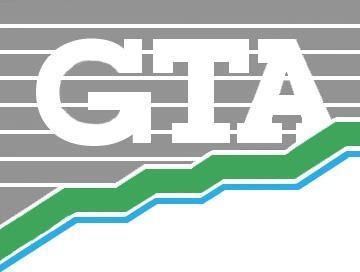 Need a job after Graduation?  Applications available in the Career Center!   http://gta.appone.com/
What We Do
GTA's diverse range of services provides the unique opportunity to work with multiple disciplines within one company. Below are just a few of the specialty services we provide.
Geotechnical Engineering
Subsurface Exploration
Hydrogeology
Environmental
Environmental & Natural Sciences
Environmental Site Assessments
Brownsfields Development
Whether you are a seasoned professional or just starting your career, GTA is the place to be. As a leader in our field, our people are proud to say they are part of the GTA family!
It's About You
GTA believes our people are key to our competitive advantage and our greatest asset.  We encourage employees to reach their full potential, both personally and professionally, and offer the foundation, tools and resources for you to do so.  As part of our family, you will have the opportunity to learn from professionals who are top in their field, collaborate with peers and other disciplines, and receive both in-house and external training to assist in meeting your goals.
Your Benefits
GTA offers a comprehensive benefits package, which includes, but is not limited to:
Competitive Compensation
401(k) Plan with company match
Medical, Dental and Vision plan selections
Paid Time Off (vacation, sick, personal)
Paid Holidays
Company Provided Life and Disability Insurance
Educational Assistance Program
Employee Referral Bonus
and much more!