Gun Control Demographics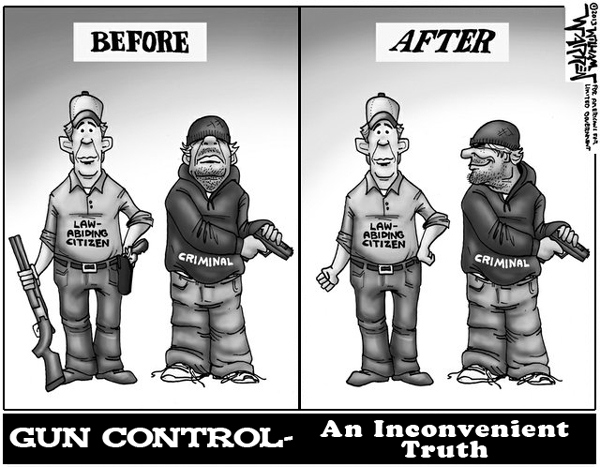 Almost two years after the massacre at Sandy Hook Elementary School in Newtown, Conn., Americans' support for gun rights is rising. Americans say protecting the rights of gun owners is more important than gun control, according to a survey by the Pew Research Center released Wednesday. It is the first time Pew found more support for gun ownership than gun control in more than two decades of surveys on the issue.Right after the mass shooting, in which a gunman killed 27 people and then himself, a balance of opinion favored gun control. But since January 2013, support for gun rights over gun control has risen from 45 percent to 52 percent, while the percentage who prioritize gun control has gone down, from 51 percent to 46 percent.Among African-Americans, Pew found a dramatic shift in opinion. A majority of blacks, 54 percent, now say gun ownership does more to protect people than to endanger personal safety.
In my opinion gun control laws are not a problem if it is more focused on keeping guns away from mentally ill and criminals or enforcing harsher punishments for criminals in possession or use of guns in a criminal act. The issue becomes a problem when those who desire strict controlled laws to keep law abiding citizens from owning guns. They use tragedies like Sandy Hook to try to restrict all. The shooter was mentally ill, killed his mother and used her legally owned weapon to commit the killings. The fact remains it was his mental health that caused it, but instead of enforcing that that they go after gun ownership and even gun makers.
http://www.nytimes.com/2014/12/12/us/gun-control-gun-rights-pew-survey.html?_r=0