Have You Filed Your FAFSA?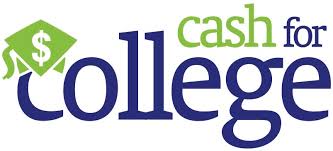 The Free Application for Federal Student Aid (FAFSA) is the most important form to complete in order to qualify for almost all types of financial aid.  Federal, state, local and private entities use the FAFSA information to determine eligibility for grants and scholarships.
Class of 2017 seniors should complete their FAFSA as soon as possible!
Tessie Wilson, chair of College Access Fairfax, will visit Mountain View H.S. on Thursday, March 30, from 9:30 A.M. to 1:30 P.M. to assist students and parents with the FAFSA.  Appointments will be held in the Main Office.
Sign up online at http://tinyurl.com/FAFSAFiesta
To schedule an appointment, contact the Career Center in Room 16, call (703) 227-2388 or E-mail Suzanne Harvey, Career Development Coordinator, at [email protected].