Homeless Robs Bank For $1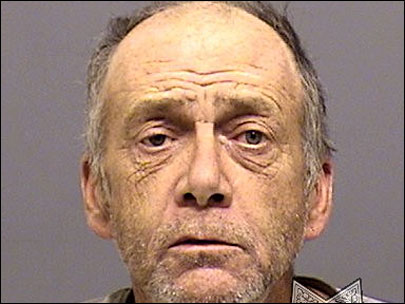 In Portland, Oregon a homeless man robs a bank for $1, with the intention to be put in jail. He walked up to the teller with a note that insisted $1 bill. The teller gave the homeless man the $1 he insisted. The homeless man took the $1 and sat in the lobby to wait for authorities to arrest him. When authorities arrived he admitted the purpose for stealing, was to end up back in jail to receive free medical care. The Homeless wish was granted after authorities charged him for  suspicion of robbery.
I think that if  I was in that homeless shoes I would do the same thing. It's a smart move and for some reason I feel proud and comfortable that he is safe and in better care in jail.
Related articles