How does Franchise Business grow?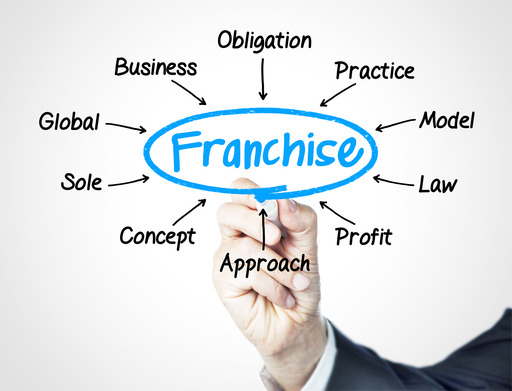 To grow your Franchise there are ten steps you have to follow.
Have a teacher's mindset, Start by perfecting your business model, Let things happen naturally, Foster franchise relationships, Build a strong brand identity, Create a balance between local and national, Put strong franchise owners in your establishments, Create a streamlined process, Offer resources and training, and Always emphasize customer service.
When a small business begins growing quickly, one option the owner has is to convert his or her concept into a franchise and open more locations. Once you make the decision to franchise your business, the next step is to attract franchisees to help you grow even more.
"A good product or service and a concept that a lot of people are interested in will lead to a successful franchise," said Eric Newman, executive vice president of the Bojangles' Famous Chicken 'n Biscuits chain. "Once you find a model that can be reasonably executed, you can do a lot with it."Bojangles' is well versed in the art of growing a franchise. The quick-service fried-chicken restaurant was founded in 1977 in Charlotte, N.C., and opened a second location one year later. By 1984, there were 200 Bojangles' restaurants, and there are now more than 575 locations, including three outside the United States.Although Bojangles' U.S. presence includes just 10 states and the District of Columbia, growth has really picked up in recent years, with a new location opening every single week. Newman shared the following tips for achieving rapid franchise expansion.
To franchise you need a really big team, because you have to have your team so whenever anyone wants to buy the name from you so you can send your team to train the employees there. After franchising and have a lot of stores it won't be yours all but you own the company, that means you get 6% of profits and the store makes and also you get 2% a month to market and advertise the stores, also 2% to market your own store. But its way easier to take a popular store than opening your own brand.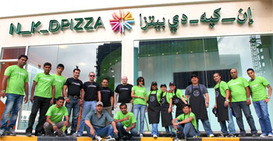 After franchising and you have your team ready. Each store have to have a General Manager, and then each 5 to 7 stores have a Manager for the Managers in the store, so that's an area manager. My favorite position is the Regional Manager (RM), RM takes care of stores Worldwide. RM can take decisions like the owner of the franchise, but some of the problems he have to discuss it with the owner, and the RM is the only manager that can be talking to the owner. An area manager or a store manager can't be talking to the owner of the franchise, well they can, but they have nothing to talk about with the owner. It is something really fun, and my goal is to have my own franchise.
http://www.thefranchisecoach.net/paisanos.htm?gclid=CMaT4r_Hx9ICFYaNswod-1sHbA
https://www.forbes.com/sites/theyec/2012/11/14/want-to-franchise-your-small-business-8-tips-to-get-started/#314cffe733f6