How many suicides does Fairfax County have to go through?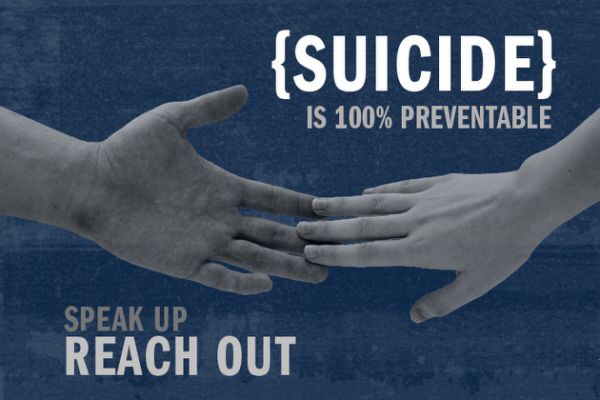 Two students within the Fairfax County community died a day apart this week. On Monday and Tuesday two 17 year old males were found deceased. Both the boys were only Juniors, aiming to graduate in 2016.
Many Langley students dressed in black Wednesday and left mementos, flowers and candles makeshift memorial in front of the McLean school. Students who gathered there embraced tearfully. Both students had been popular atheles at the school.
/www.washingtonpost.com/local/education/langley-high-school-students-mourn-two-student-deaths/2014/02/05/34bbdbb0-8ea6-11e3-b46a-5a3d0d2130da_story.html
For those who may not remember, South Lakes had it's own tragic incident in the beginning of the school year, September 24th to be exact. Along with last year at around the same time, Langley mourned the death of two more students, Timmy and Alex.
Personally, I've attended both the South Lakes Vigil for Emma Clark and the Langley Vigil for both Timmy and Alex.
How many studens must we lose before something changes? In the past year alone Fairfax County has dealt with 10 students who've committed suicide. In the year 2011 there was a total of 4 suicides in Fairfax County, along with 4 in 2012 and 2 in 2013.
http://www.fairfaxcounty.gov/living/healthhuman/reports/suicide-in-fairfax-county.pdf
So now the question is, what is Fairfax County doing to ensure their students know that they have another way out? What are we doing to let them know that there are indeed people who are willing to and would love to listen and help? Below is a link to Fairfax County's suicide prevention website.