How to Read a Book to a Child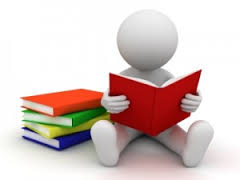 Reading a book to a child is not as difficult as you may think. First, when you are reading a book to a child, one important thing that you have to have is their attention. Therefore, you have to pick a book that grabs their attention. Then, you find a place that haves no toys or something the child could get distracting by.

Like a peaceful place. After that start reading the book with emotion. Finally, explain to them the pictures that are in the book. That is all you need to know in order to read a book to a child.