Indiana Sex Crimes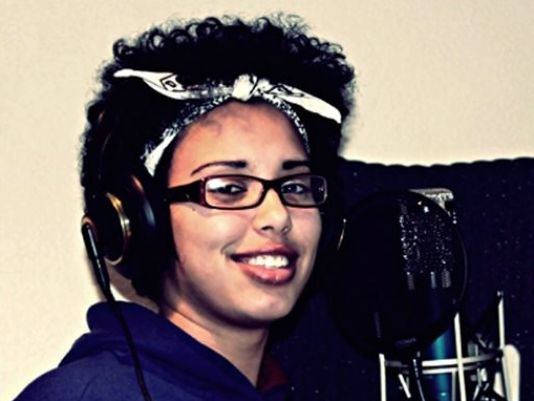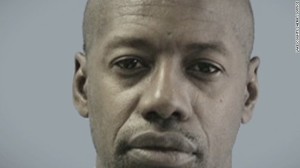 This is story talks about a 19 year old girl named Afrikka Hardy.She became a victim of  someone called Darren Deon Vann. He killed her and another six women, and this is their names; Teaira Batey, 28,  Christine Williams, 36, Anith Jones, 35, and Hardy. They were missing since October 8. but none of them had been reported missing except Jones.
The police think that Darren Deon Vann is a suspected serial killer.  They thought that because First, The person who arranged the meeting between Hardy and Vann texted Hardy she recevied "suspicious texts" and she believed from Vann, and when she and another person wnt to the motel to check on Hardy, according to a probable cause affidavit. They found her body in a bathtub. Second, The police used the phone number provided by the facilitator, police electronically tracked Vann. Third, a search warrant obtained for the vehicle police believe Vann drove to the mote.  Forth, the search turned up clothing similar to the clothing worn by a man captured on surveillance video leaving the motel room, the same brand of condoms found inside the room and a cell phone that matched the description of Hardy's. In addition, Vann was wearing a shirt with a missing button. A button was found inside the room where Hardy was killed. The police affidavit said the shirt Vann was wearing when police questioned him matches the button from the room. Also, according to the affidavit, police found signs of a possible struggle in the motel room: a broken fingernail on the floor and the beds moved away from the headboards.  So, for all these reasons, there is proof that Vann was the killer.
http://www.cnn.com/2014/10/20/us/indiana-possible-serial-killer-suspect/index.html
Even if the police has all the evidence  the court can not say that Vann is guilty until they can prove it clearly in a trial.
 I don't really know why people like Vann do this, but all I know is it really is bad to do it.
  I want to say to these women to stop putting themselves in dangerous situations.