Information Table June 19th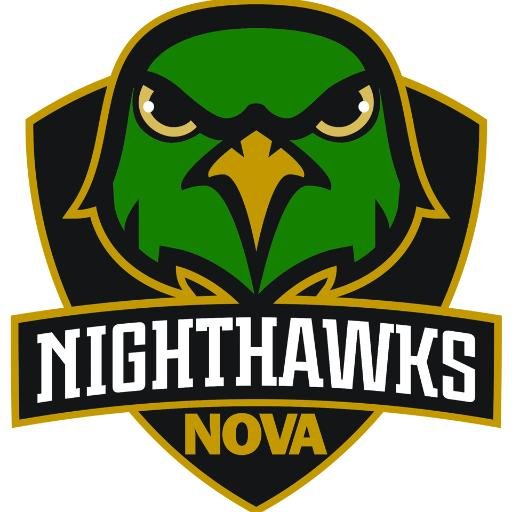 NOVA Information Table at MTV
Monday, June 19, 2017
11:30 A.M. – 1:00 P.M.
Hallway by the Gym
---
Congratulations! Mountain View H.S.
Class of 2017 
Meet with an admissions representative.
Get information on how to apply, qualify for financial aid, and register for classes.
Learn about new student orientation and how to sign-up for a session on campus.
Take classes for a degree, workforce credential, or to learn a unique skills. We have something for everyone.
This event is sponsored by the Career and Transition Center, Room 16.  Contact Ms. Harvey at (703) 227-2388 or
[email protected] for more information.
We hope you're wearing "shades" because your future looks bright!