Interview with Kimi
Where I work is a popular place on Saturdays and Sundays. We sell out of mostly every bagel out of twenty different variety. One of our regular costumers comes in both days on the weekend so that's how I have gotten to know her. We always talk and laugh. But something that sparked my interest about her is that she's Korean. So I sparked a conversation with her and asked her if she knew about the Korean War and she said " Yes I was living in Korea when it happened in the 1950's I then migrated to the United States".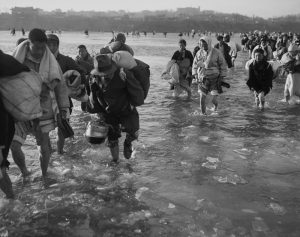 Kimi was 5 years old when the Korean War sparked, she always tells me about how her mom and dad both doctors and they always made good money. Until they migrated to the U.S. When they move to the U.S that changed for her and her family. They went from being wealthy to having to learn a whole new language and school system. She told me " It was a big change but the biggest part was learning new language". I asked her how did her parents fill about the move to the United States. She said ," They actually like the move" her dad died a few years after they moved here.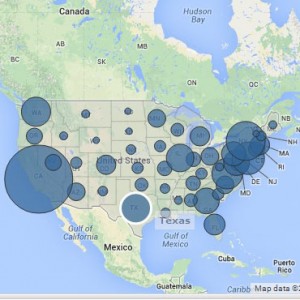 When her dad died she said that was a dramatic fall in her family. I guess he was a key part to the family like any other dad would be. Kimi says she went from having a 3.7 gpa to a 3.0 despite to her dad passing. To this day she is in her 7o's and lives in Reston with her son; one of 3. Her daughter lives in France and her other son lives in Atlanta.
For More information and summarizing facts on the Korean War please CLICK HERE.

Territory often changed hands early in the war, until the front stabilized. (Photo credit: Wikipedia)