Into the Wild Overview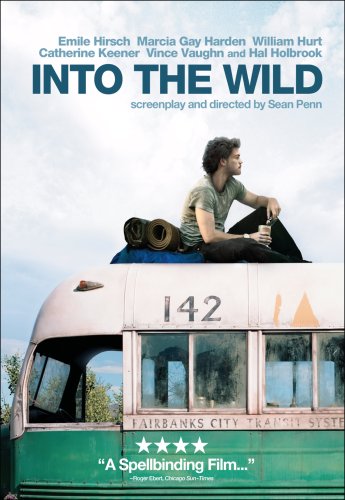 Krauker, John.  Into The Wild. Villard Printing, 1996.
ISBN # 0-679-42850-X
Chris McCandless grew up in Annandale Virginia and attended Emery University earning high grades until graduating in 1990. Shortly after his graduation from Emery he cut all ties with his family in Virginia and started his unforgettable journey towards the Alaskan wilderness with little supplies. His lack of preparation catches up to him after a short time of living off the grid as he loses weight and runs out of supplies and money forcing him to get a job to prepare for his trip. He meets a few people while hitchhiking who take a liking to him and offer him any assistance they can give him such as rides, proper footwear for surviving in the harsh Alaskan cold, and advice for when he arrives there. Even after numerous warnings that he is too inexperienced to brave the forest, his mind is unchanged and he charges on. This proves fatal for Chris as he is discovered deceased after 119 days of being in the wilderness.
I really enjoyed the book as it delves into the mindset of a man with a goal that he will accomplish amongst extreme adversity. His journal entries give you a deeper look into where he has been and how he's doing in the words of Chris himself. He took and documented a series of photos which meant a lot to him, and in the beginning of every chapter is an excerpt from a book Chris took along with him on his trip. These items give you a personal look at why he did what he did and why he couldn't be deterred from his dream.
Readers interested in a more personal look into a young life cut short by tragedy and learn a little about the Alaskan wilderness should read Into the Wild. It is a very interesting book that I couldn't wait to read again and again. The details of Chris' death aren't graphic but I wouldn't recommend it to anyone under 15 years old because of adult themes and drug use.  Into the Wild is a very good book and the movie adaptation is just as good.