Kidnapped Girls In Nigeria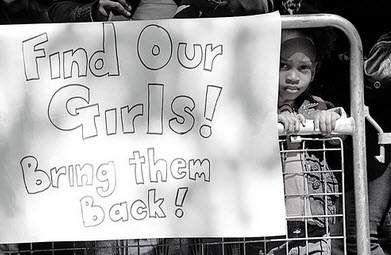 In Maiduguri, Nigeria more than 200 teenage girls were kidnapped by Islamic extremist abductors. They are between ages 15 and 18.
The girls were taking a final exam in school when the captors invaded the school with deadly weapons and guns threatening the girls to come with them. This happened after a massive explosion in Abuja, caused by the same Islamic terrorist group.
Some of the girls were taken to isolated islands such as Cameroon and chad.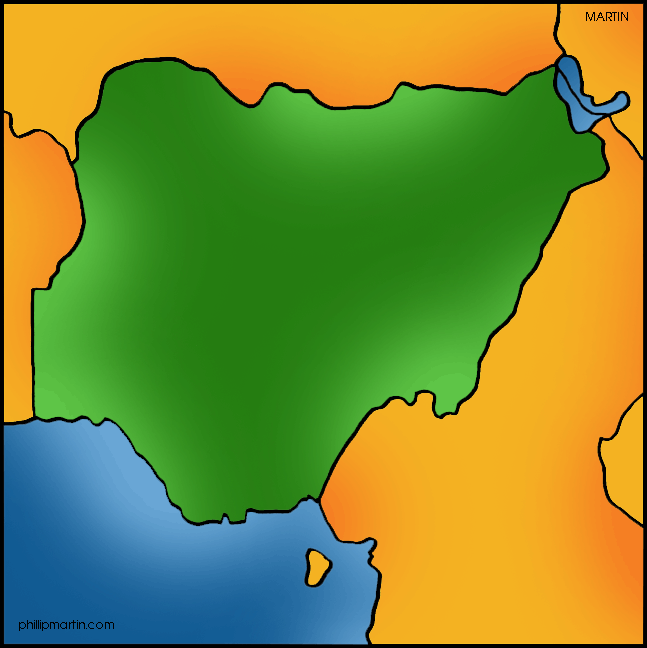 Nigerian women are protesting in streets to raise awareness to find the kidnapped girls. The Nigerian government claims it's continuously trying to find the girls,
it breaks my heart to see girls the same age as me being taken from school and sold into human trafficking. I also feel that this is crazy but also an ongoing issue into today's society. I couldn't imagine how these girls feel right now or how their families feel. As a parent of a daughter myself, I know that I would be devastated.
This is more than a community attack this is a international attack. Our government should step in and make efforts to putting an end to human trafficking.
When teenagers go to school, they want to feel safe. They shouldn't fear being taken away from their families by terrorists, sold for $12, and forced into marriage at such a young age.
This will have a long term effect on these girls, even if they are found and rescued because they will never forget that this happened to them.
No one should ever have to go through this.