What Life is Like as a Redneck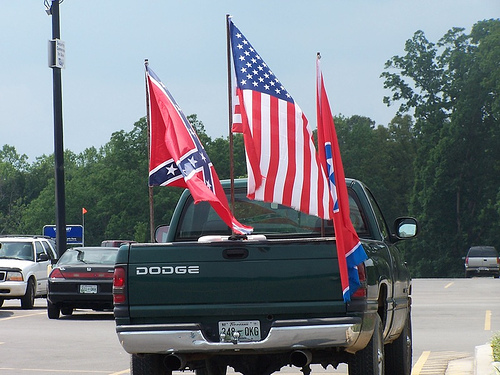 Hang on for a minute...we're trying to find some more stories you might like.
Being a Redneck means being free, not to let anything bother you or ruin a great day. Being a Redneck is to enjoy the little things, while most people need money and nice cars to have fun, all a true Redneck needs is an old truck and some mud. When a Redneck goes for a "drive" that always means one thing, that we are going to a big mud hole and tearing things up until we can't see our own paint job on our vehicle. Redneck is being proud of your country no matter what happens, Redneck is to stick up for whats right and to stand up for your loved ones, and no matter what always fly the Red, White, and Blue. People often ask me "what makes you a Redneck" and I always say the same thing… I love my Country, I love my Family, I love my Dog, I love my Truck, I love my Military, I'm proud to be an American, and I love my right as an American.