Mentorship Builds Resilience
Mountain View High School values RESILIENCE in their students and staff. We define resilience as that quality that evolves out of a practice of essential life skills in the balance of our day to day routine. It enables us to persist with our life goals as we develop trusting relationships.
A Personal Perspective of Resilience
Resilience to me is how hard of a hit you can take and get back up. Mountain View is not a base school, and there's resilience in the way that students transfer to graduate or get work done they couldn't necessarily do at their base school. There is a kind of resilience in advocating for yourself and saying "This is what I have to do".  -Stephen
Teachers and students ask questions regarding resilience;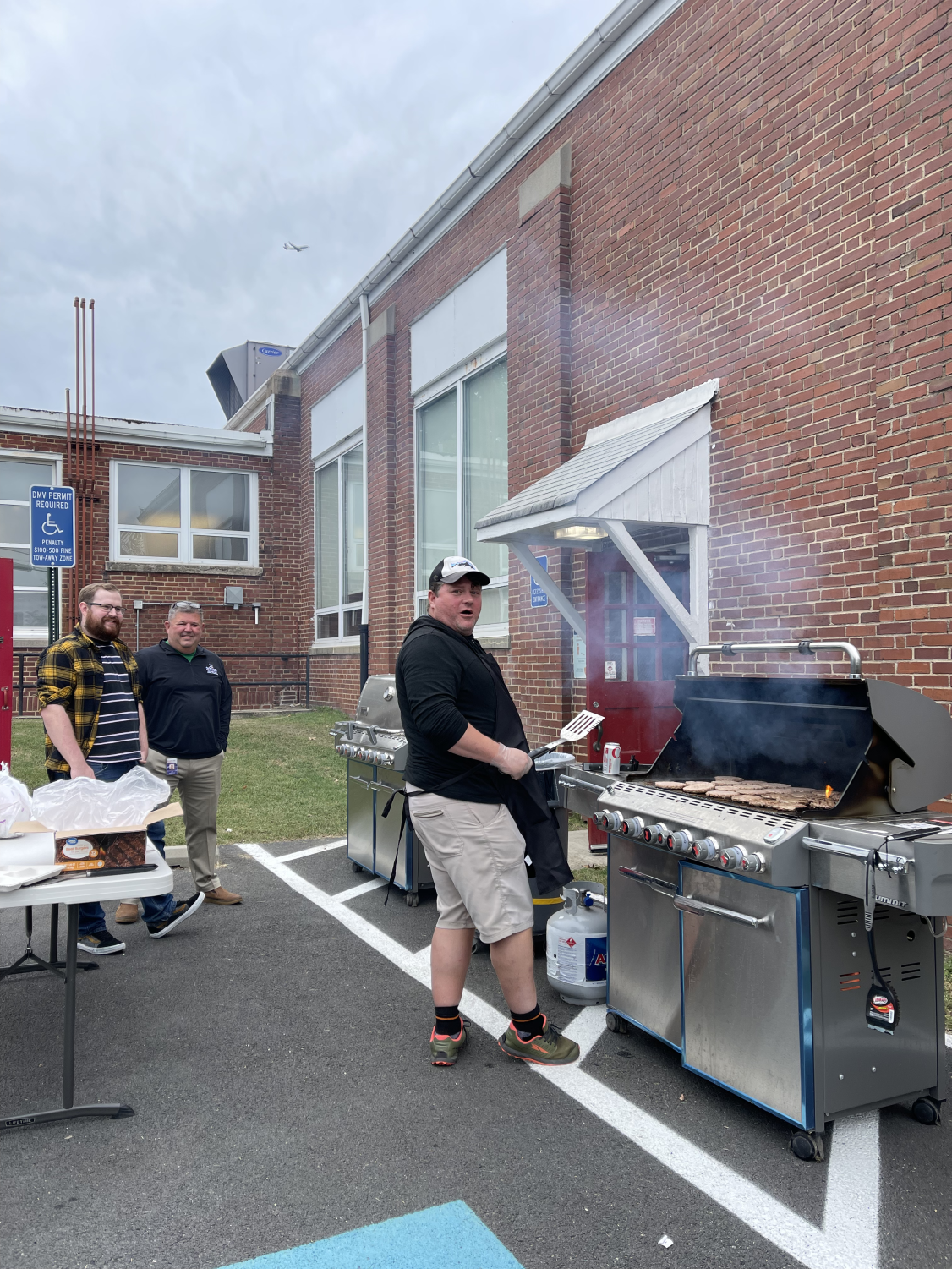 1. How does resilience tie into Executive Functioning skills and Social Emotional skills that help all of us become more successful people?
2. Are you more aware of your own personal skills?  How does intentional resilience affirm our strengths and support growth in areas of weakness?
3. Does forming personal relationships with peers and staff at school help this awareness?
Resilience can have a different meaning for each of us but the common effect is that it allows for an increased awareness of education in the context of community.  Education requires personal ownership over the choices about time and resources.  Resilience in education allows students to reflect, plan, organize, and set goals for themselves because a resilient school provides caring staff and a variety of educational tools.
Why is Resilience important?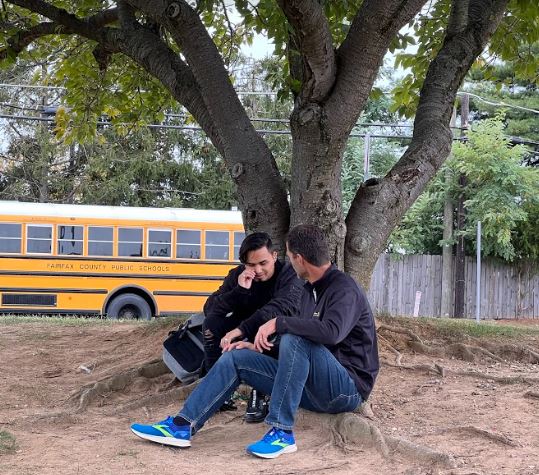 Resilience can be very useful in each of our lives. We need strength in our lives. We need to have the mentality of "Never Giving Up". This comes with the skill of goal directed persistence and it is encouraged when students have the ability to show up for school through the motivation of mentoring relationships. Resilience is necessary because it's needed to process and it helps us to get passed any hardship. 85% of students surveyed reported having at least one trusted member of the staff and on most occaisions more than one.  With this reality it becomes easier to show up daily for the relationship when life becomes challenging.  This strength of relationship is true for staff as well; we show up for one another when we are motivated by the school motto of Family. Love. Respect.
 How does active mentoring build a sense of family and community at school? 
The September mentor social was a time and place where new, present, and past students could come together to meet each other and enjoy a meal. There were various activities that were planned for students and staff to enjoytogether. Activities like: Soccer, Football, Cornhole and just a chance to relax outdoors on the school grounds for a full lunch hour.  The mentor social allowed time for us to know each other better as a school community.  We met new people and built trust with friends and teachers. The Mentor social gave everyone an opportunity to exchange stories, likes, dislikes and to talk to each other. People could have spent it with friends/teachers while enjoying the food that was provided which caused discussions which is the whole point of the mentor social. Preparing, serving and eating food together has always created a feeling of community and family. Here at Mountain View High School we all come from all over, however building a community by having days were we sit and talk to one another and get to know who we all are together. We all have different stories throughout the whole school. We got to see and hear each others opinions and takes on various topics and stories.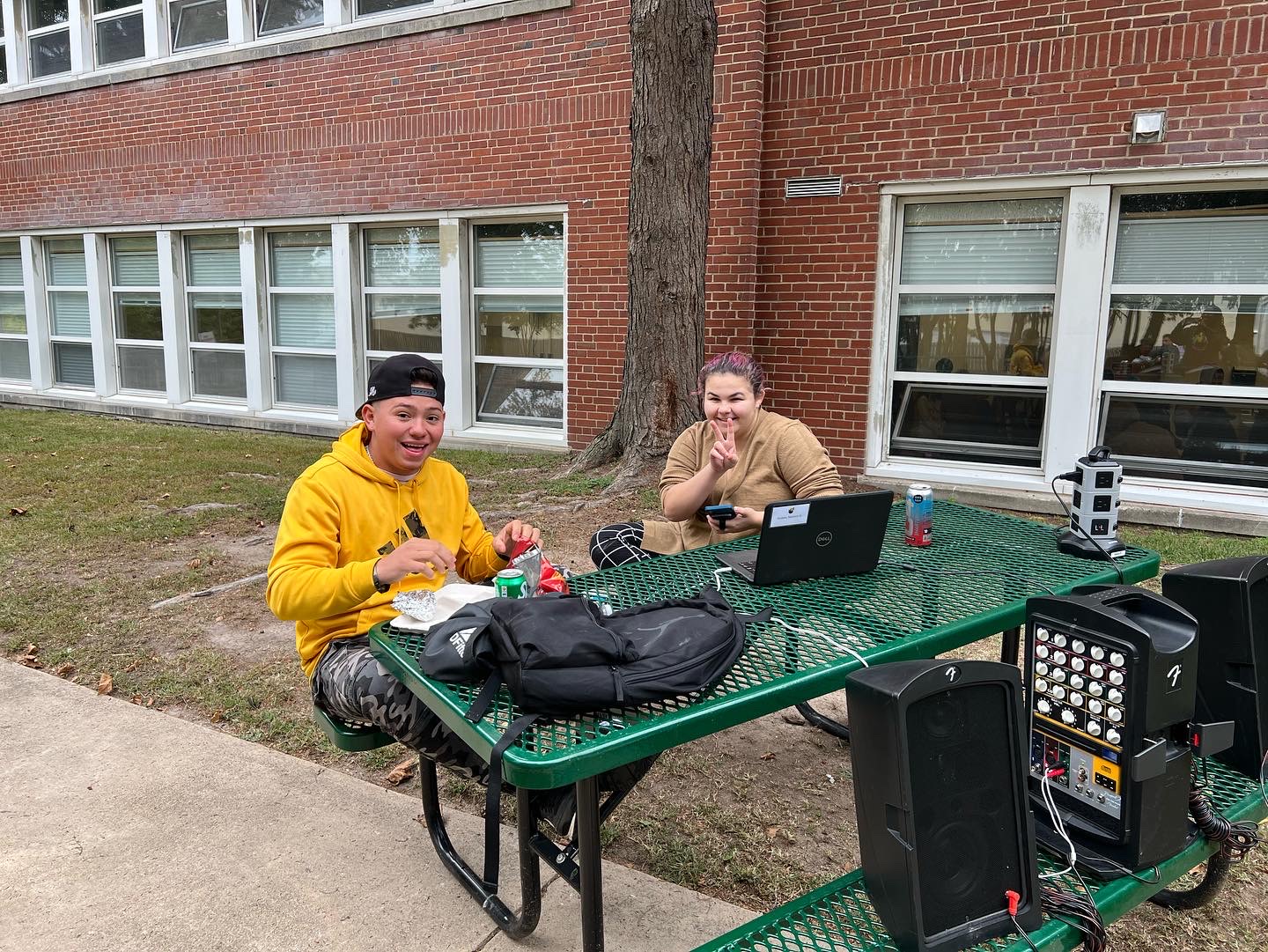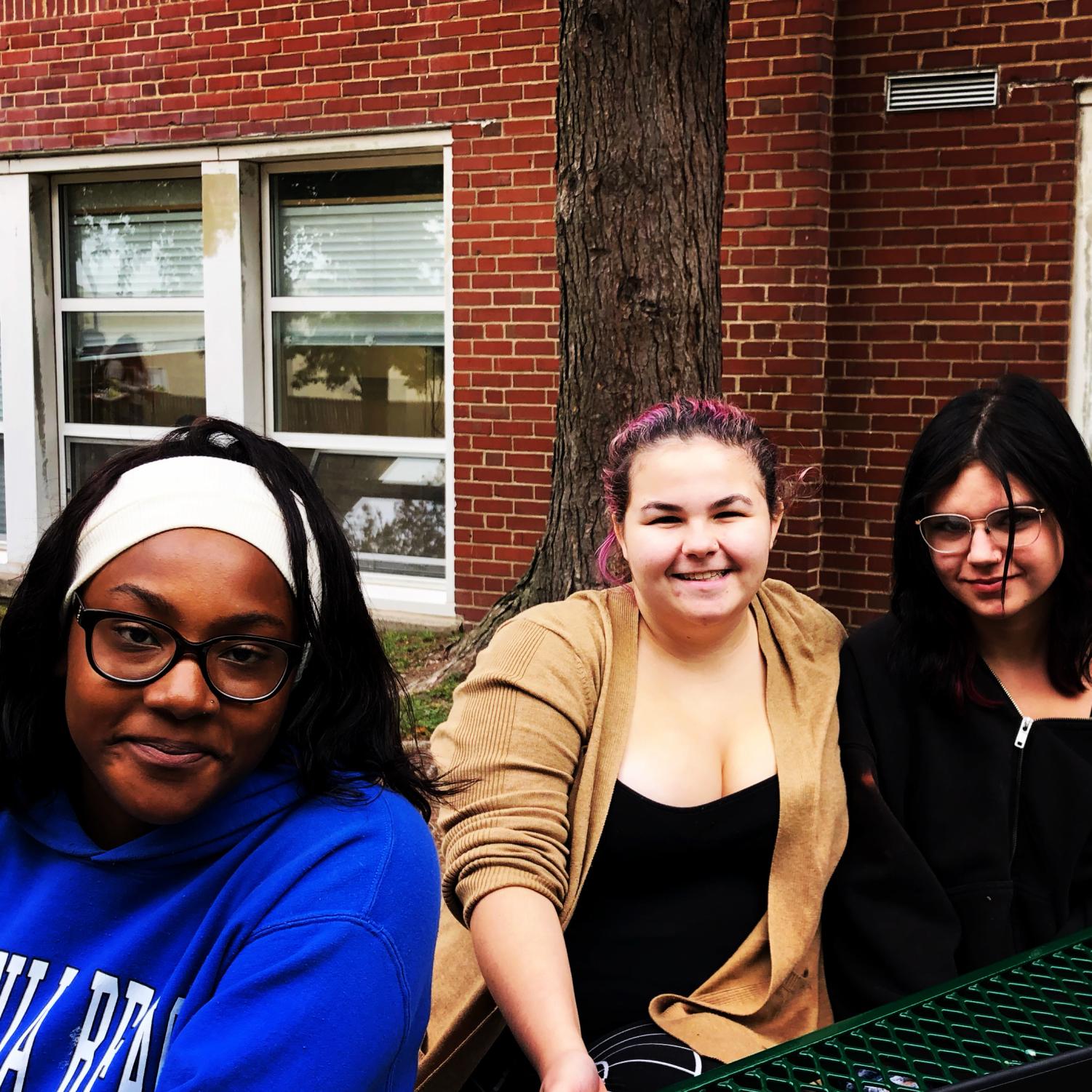 A quality education for young people is one that builds community.
We all see that our mentor social can be very important for us all. Meeting new people and sitting with people we all feel comfortable to sit with. It shows us students that we have at least one adult/staff member in the building that we can be open and share our voices with. Knowing that we can trust those around us is very important. The mentor social brings us together for us to know who is around us and what makes "us" us.  We understand ourselves better when we can understand our peers and see our teachers as respected members of a school community that strives to treat eveyone as a FAMILY by leading from the HEART and listening with RESPECT.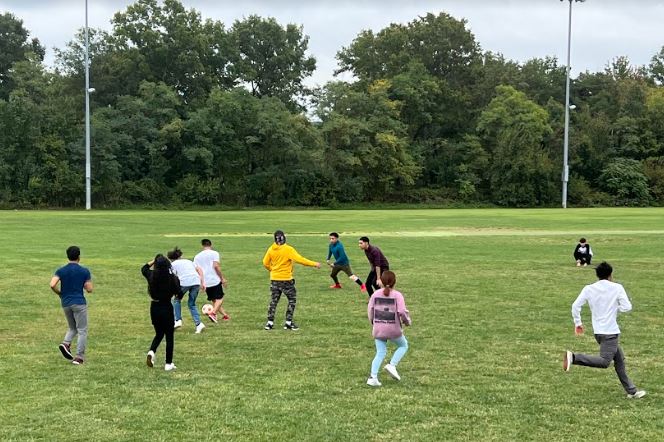 Leave a Comment