Middle-East Peace Proposition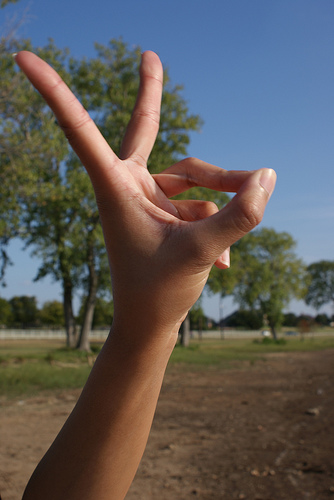 Hang on for a minute...we're trying to find some more stories you might like.
Early this morning Secretary of State John Kerry said in an interview, that he is going to the Middle East to work up a peace agreement with Israel and Palestine. John Kerry is set to go on a round trip to the Middle East this week. The dispute between Israel and Palestine seems like a never ending one. These two nations have butt heads many times in the past, and it will  keep happening if nobody put an end to it. These disputes happened because of the different ways each country runs their government. This has to do with government because it is about the government. John Kerry is going to try and persuade these countries to turn to a diplomatic system of government. That is the system of government used in the United States and it seems to be going really well for us.
http://security.blogs.cnn.com/2014/01/02/kerry-to-propose-framework-for-mideast-peace-deal