Mississippi Teen Burned to Death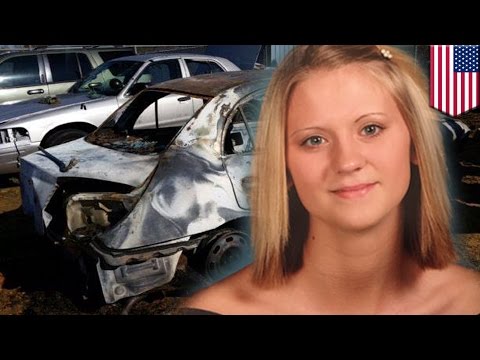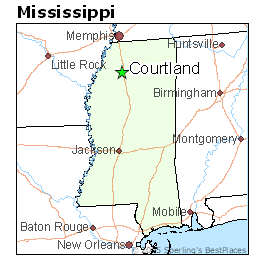 A nineteen year old teen, Jessica Chambers, was splashed by flammable liquid and set on fire on Saturday, December 6, 2014 in a small neighborhood of Courtland, Mississippi. Chambers was sent by aircraft to a hospital in Memphis, Tennessee, she died from the serious burning that covered 98 percent of her body later on.  According the doctor, Chambers was hit in the head before being pour flammable liquid down to her nose and throat. They lit her on fire. At some point, Chambers whispered to the firefighter and many people believe that she might be telling the name of the killer.
Jessica Chambers's valuable life was taken in a very bad way and it has to have justice. Police were looking at the surveillance video and Chambers's phone and tried to look for the killer, but so far they have no clue. I think this is a hate crime because burning people alive is cruel. There might be a million reasons for the causes of any hate crime, but I hope the police can find the justice for Jessica Chambers soon. I wonder why and who would do these kind of heartless things to a teenager.
http://abcnews.go.com/US/police-calling-witnesses-attack-mississippi-woman-burned-death/story?id=27534305