Mountain View; An Invitation to Family, Love, Respect through Education Mentoring

Some of us have had heard that Mountain View High School is not a good place to come to study; don't trust what you might hear.  When most people think of alternative education  they don't have a clear picture about what that means.  Some of these people think that alternative schools are full of bad students.  Instead of viewing the "alternative" as a good thing they fear that it is a school full of troubled students and a last chance before dropping out. I understand people like that because  I used to think that this school was that bad, until I came and everything was different.
When I first heard about Mountain View High School, it was the typical thing that everybody thinks about an alternative high school. They said that this was a bad school and that I was going to end up skipping school, I'm not going to lie but at a moment I thought they were right until I came here. This school is a lot better than the one I was before because here they pay more attention to you with anything you need and it's something that in a normal school is not that easy because of the amount of students. This school is not what they said it is, they got a bad concept on what an alternative high school is.
Mountain View is a place of many perspectives; there is no such thing as a "typical" Mountain View student because we come from so many different places and experiences.  It is A place of community support; How do you feel supported at Mountain View?
Here in Mountain View we got "Dream Catchers" it's a program supported by George Mason University, this helps us in many ways.  One of them is that they help us with scholarship money. They also send people to talk and help us with some goals we might have now.  Mountain View is a safe place to create goals and restore hope.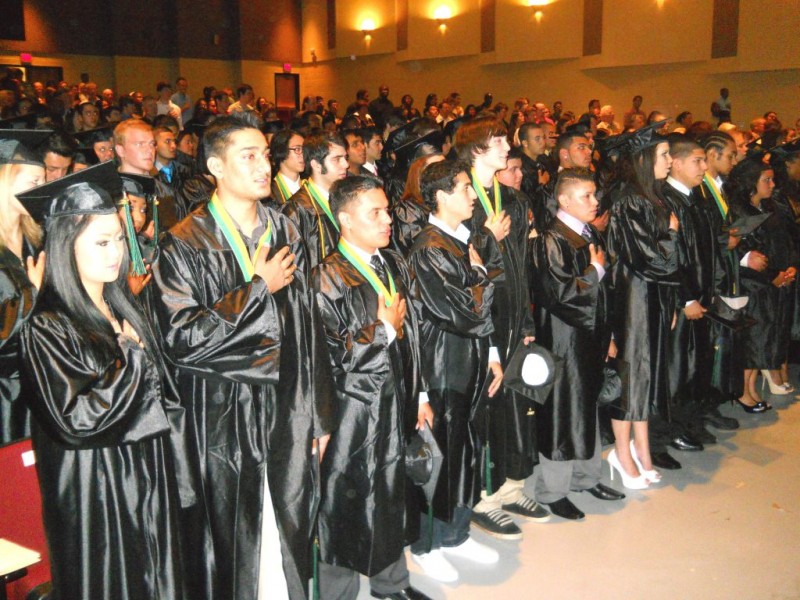 When George Mason University global affairs major Donna Imadi was still a senior in high school, her AP comparative government teacher assigned a project to address problems in the local community.
Within a week, Imadi came up with the idea of a centralized community-based mentorship program that could offer support for high school students facing linguistic, socioeconomic, and other challenges outside of school. A year later, as a college freshman in the Honors College at George Mason, she turned her idea into the nonprofit organization InvestinYOUth.
https://www2.gmu.edu/news/495886
View Comments (3)