Nepal earthquake: Deaths increase rapidly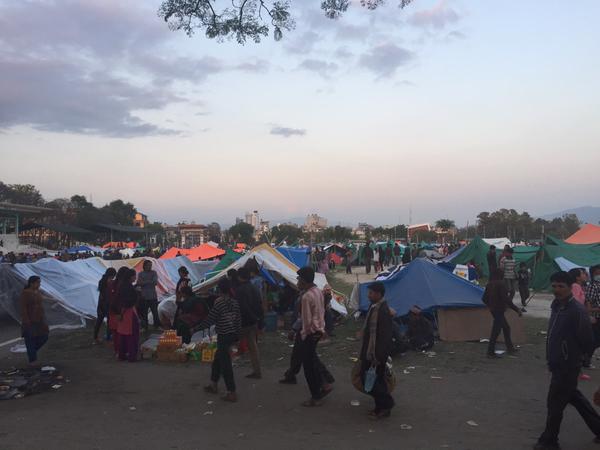 Hang on for a minute...we're trying to find some more stories you might like.
http://www.cnn.com/2015/04/28/asia/nepal-earthquake/?iid=ob_article_topstories_pool&iref=obnetwork
This article covers the earthquake that took place in Nepal. Rescue teams are trying their best to save as many lives as they can. Fortunately, non organizational teams as well as charities continue their effort to improve the lives of those who have been hit severely. So much disaster, suffering and mourning are currently taking place as people recover from the natural disaster. Fortunately 15 other countries are offering their aid to the horror stricken area. The death rate in Nepal is expected to increase."Another 72 people died in India, while China reported 25 deaths."
The core democratic value demonstrated in this article and in this current event is the topic of life. Many lives were lost and are still in danger. Even at this very moment, people are struggle to survive. The remote communities struggle to cope and some areas are still experiencing disaster from landslides and aftershocks.
I have faith that the U.S government has enough resources to help cope with this event. Though it may takes years to recover, I believe God will bring them out of the horrible rut they're in. Personally, it's hard to imagine what these people are going through. It brings a sense of fear, heartbreak and sympathy for those who have been hit. It also makes me sad that these things are happening around the world. Disasters like this just makes me appreciate my life a little more.