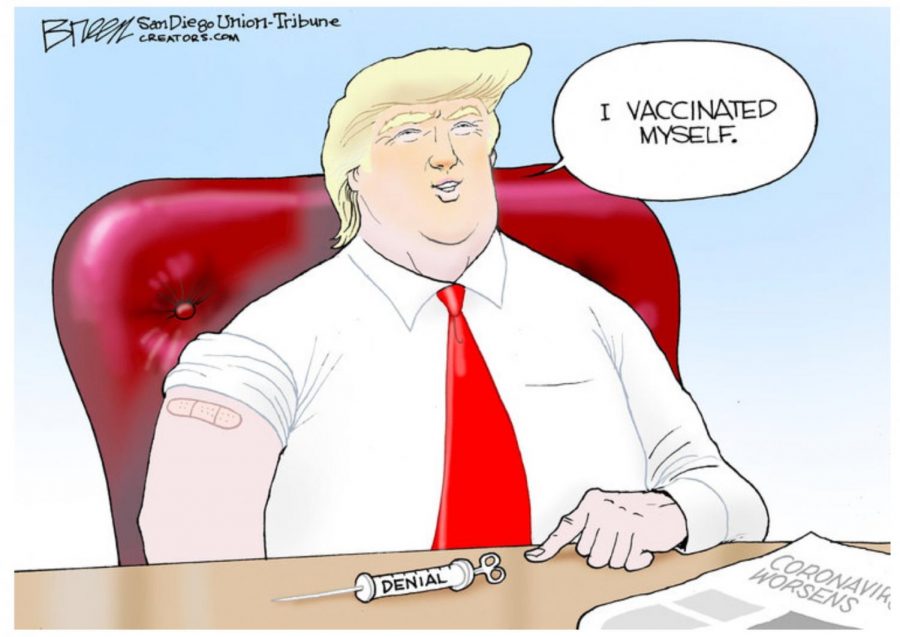 October 23, 2020
On Friday October 1st President Trump tweeted saying he and his wife tested positive for covid-19.  The origin of it could have came from the Rose Garden gathering announcing...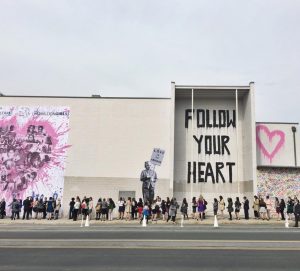 March 4, 2020
Why do we need art ? We need art to understand our individual and shared history. We need art to show...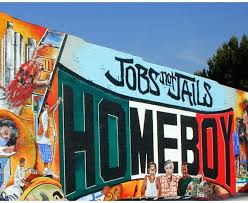 January 13, 2020
Have you ever met somebody that leads others by example?  Gregory Boyle is the founder of Homeboy Industries,...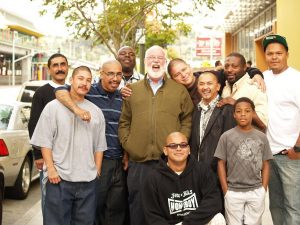 God I Guess; love on the streets with Greg Boyle
January 13, 2020
Greg Boyle is a Catholic priest who wrote Tattoos on the Heart because he wanted others to know about...
Sign up via email by sending an email to [email protected]

We don't see your phone number, and phone numbers will not be shared.