NTSB investigates plane crash in Queens beach in NY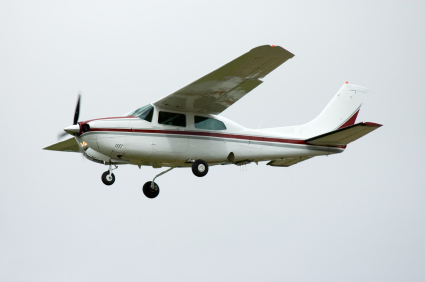 Thursday, November 5, 2015, 12:44 PM
http://www.nydailynews.com/new-york/breezy-point-plane-crash-pilot-didn-call-article-1.2424627
The pilot of the single engine plane that crashed into the shore of Queens beach was found alone in the plane, and what shocked the officials was that he never made a mayday call. Authorities determined the pilot died on Wednesday night November 4th at 7:50 pm.
A National Transportation Safety Board investigator was headed to Queens to determine the cause of the fatal crash. Some of the wreckage was brought to the Coast Guard station in Rockaway. Though the victim was not identified, the plane — a 2011 fixed-wing, single-engine craft — was registered to a man from Rye, N.H.
"We will be looking at the man, the machine and the environment during this investigation," said NTSB prober Heidi Moats. A preliminary report was expected within 10 days.
The National Transportation Safety Board is an independent Federal Government agency that carries out all investigations of air traffic accidents as well as other modes of transportation.  It provides assistance to crash victims as well as the enforcement and investigative skills of a transportation police force to help ensure the safety of American citizens.
The unidentified pilot of the fixed wing plane that was made in 2011 made it hard for the officials to find out his identity.  Witnesses called for help right after the plane hit the water. There was nothing that indicated the pilot calling for help minutes before the crash .
A wing, pieces of fiberglass, a small plane wheel and personal items were recovered about a mile off Breezy Point's Beach 216th St., according to sources.

http://video.nydailynews.com/?ndn.trackingGroup=90051&ndn.siteSection=nydailynews-new-york&ndn.videoId=29905433&freewheel=90051&sitesection=nydailynews-new-york&vid=29905433
This crash is still under investigation.